inclusive * fun * creative * magical * passionate * local * authentic * inspiring
integrity * service * community * relationships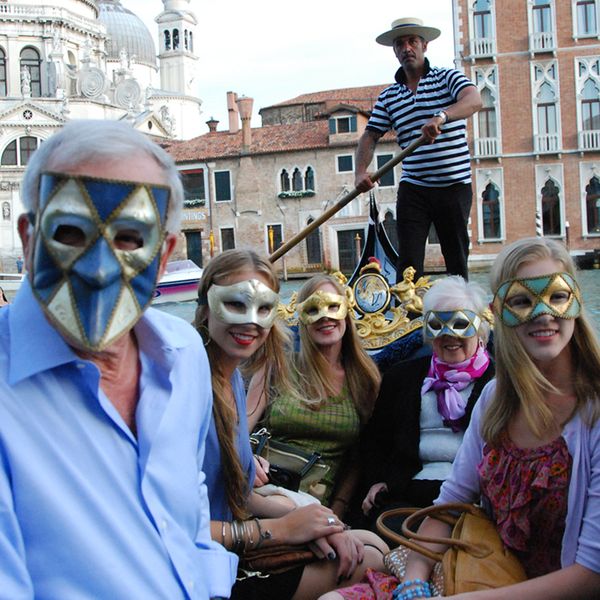 D*Lux Travel
Now in its 14th year, D*Lux Travel is a premier purveyor of experiential and luxury travel to Italy. We design itineraries for clients travelling privately (see Custom) and offer a limited number of small group trips each year with a focus on art, food and wine, and yoga (see Trips and Inspiration). We accept new clients on a referral basis only, and offer the highest level of personalized service, whether you choose to travel at the 5-star level or boutique level. We constantly invest in onsite research to find the exceptional people, hotels, and experiences that make your trip extraordinary. Our affiliations include:
We are a member of PURE, a by-invitation-only association best described as a global community of mavericks re-imagining the role of high-end experiential travel to positively impact conservation efforts and transform lives.
We are an independent affiliate of Cadence Travel, a $100 million Virtuoso agency and full service travel management company with a team of over 100 industry leaders and award-winning travel specialists.
Virtuoso is the travel industry's leading luxury network, consisting of Virtuoso advisors specializing in creating exceptional travel itineraries and Virtuoso partners specializing in world-class customer service and experiences.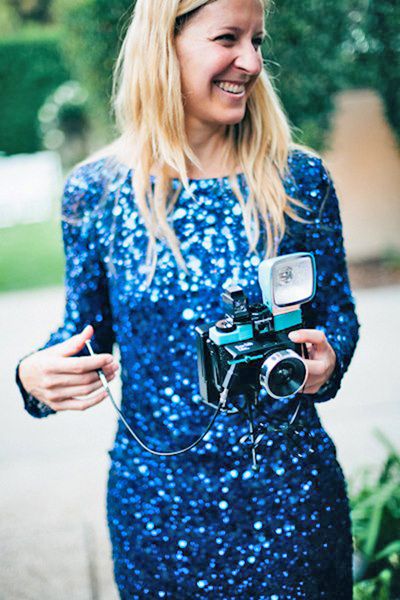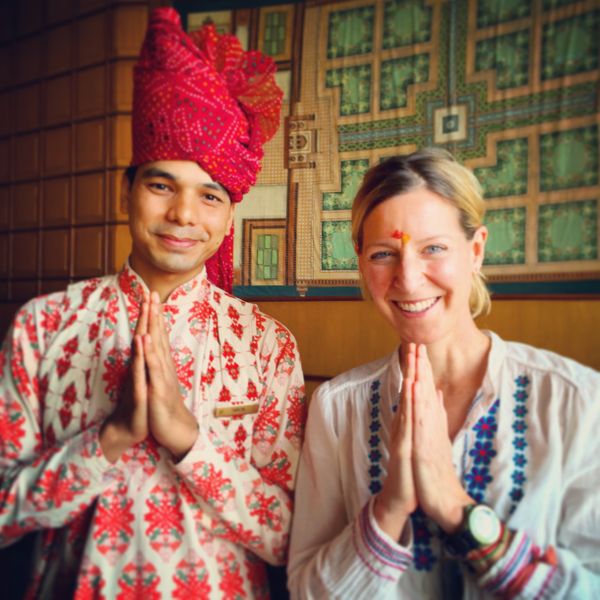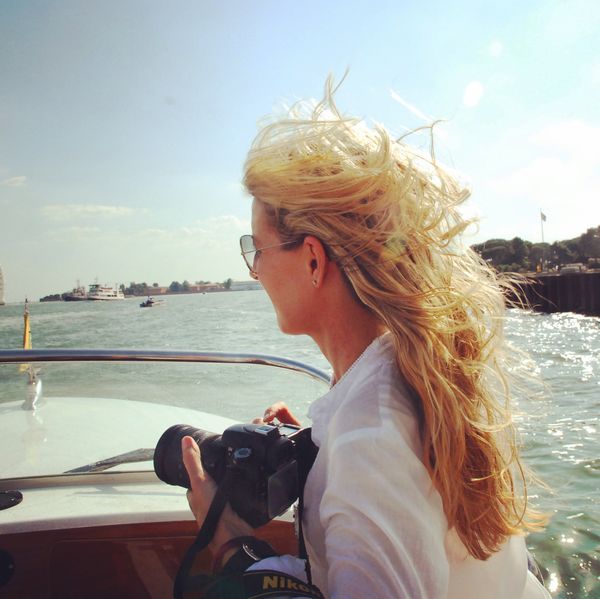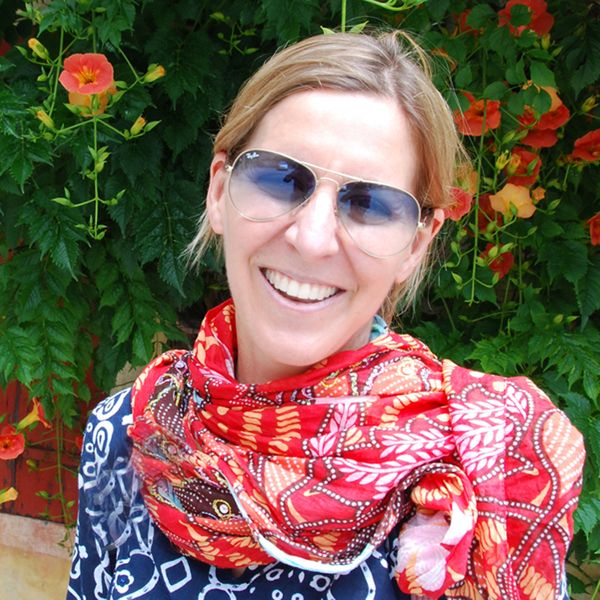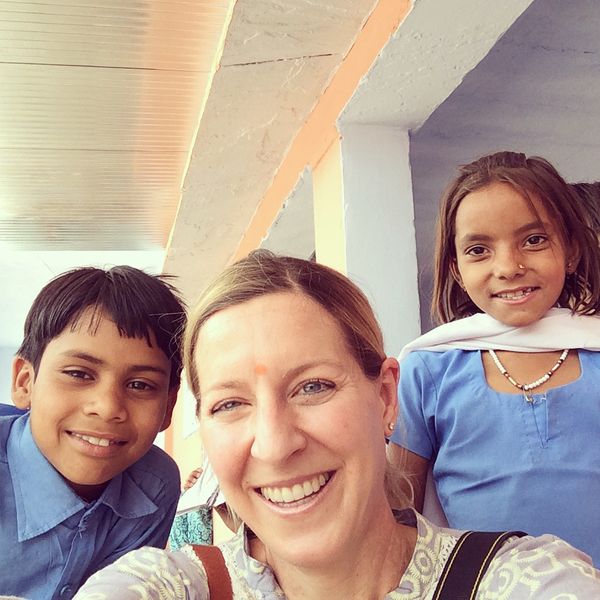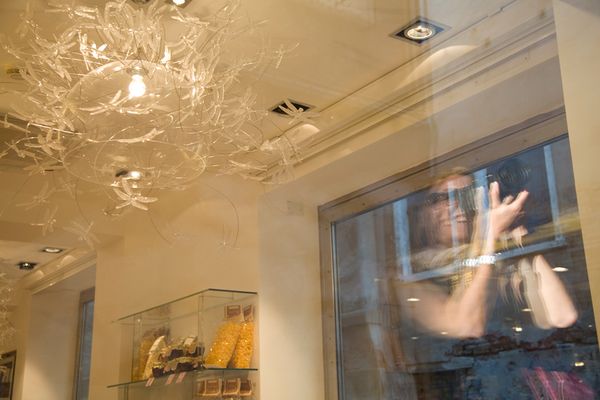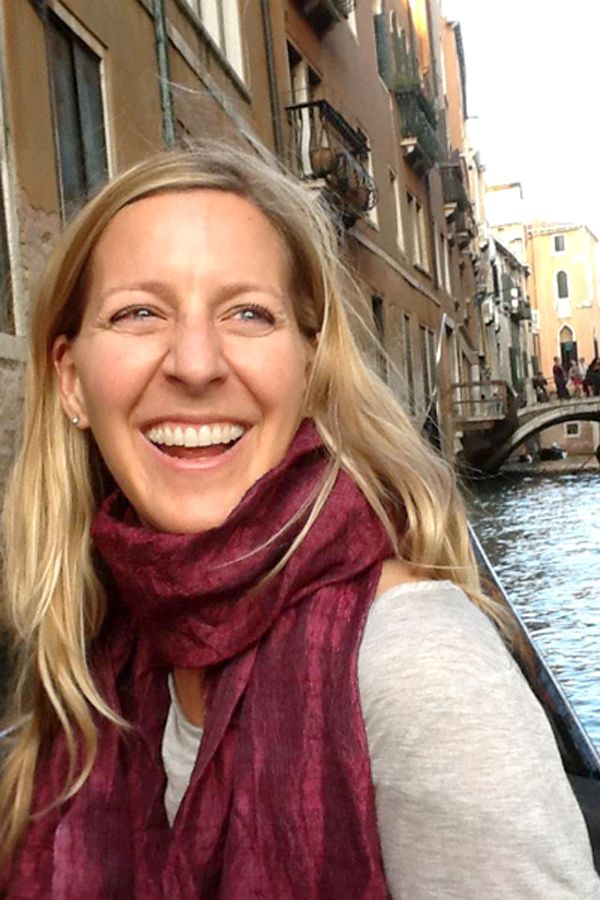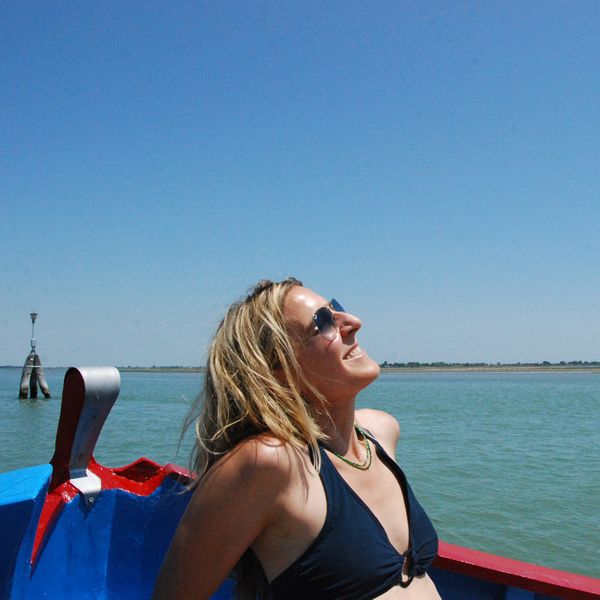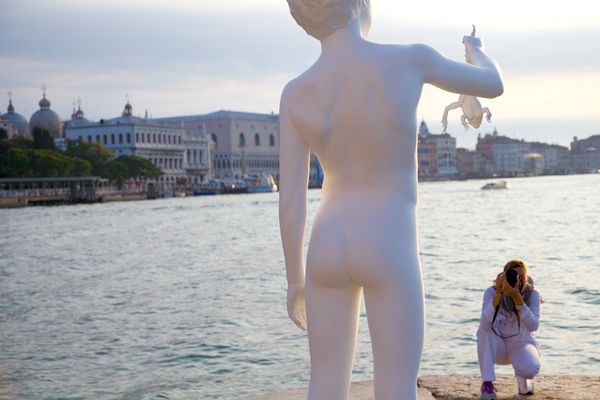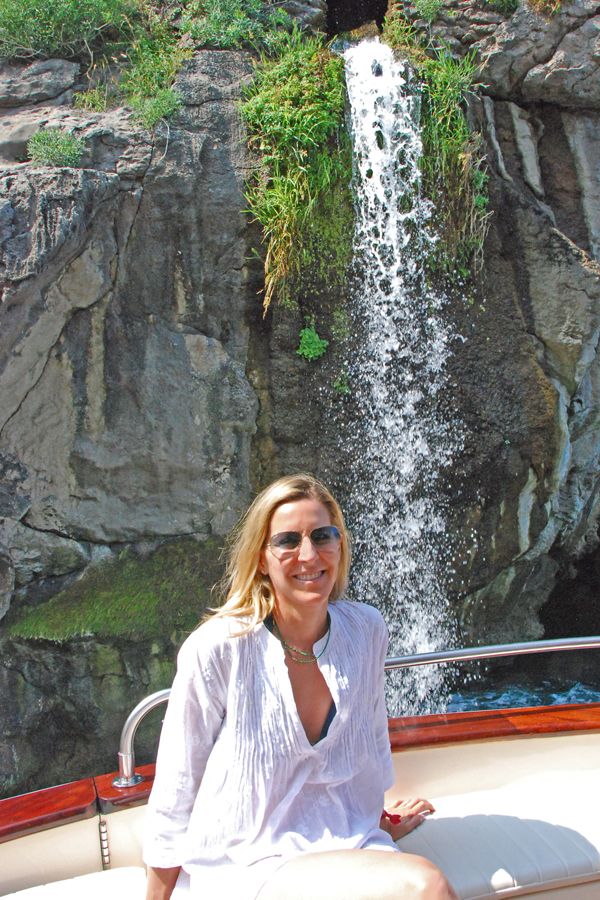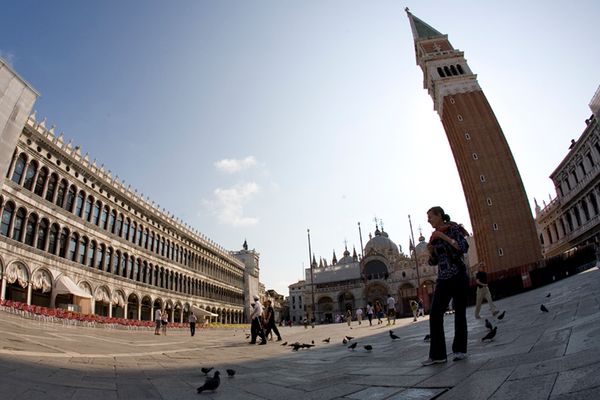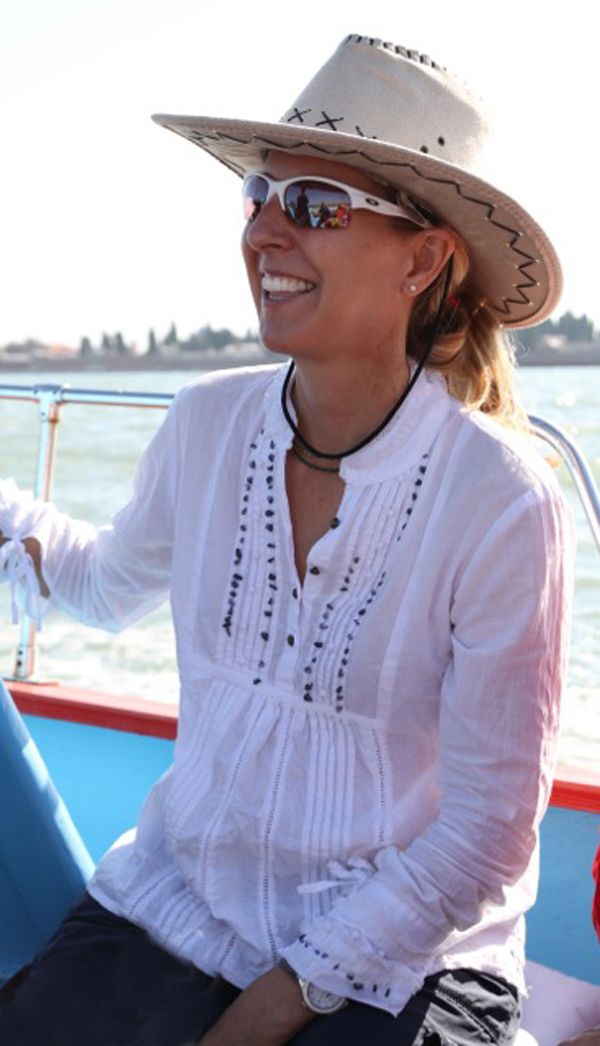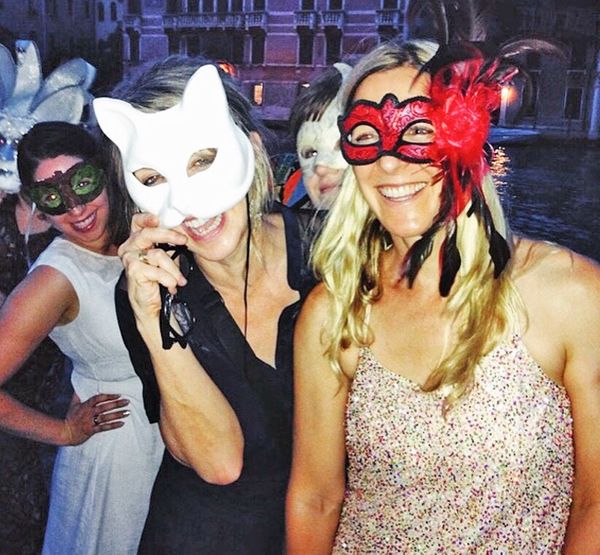 Diana Dopson, Founder
Diana is an artist and art historian from Austin, Texas, whose love of all things Italian was sparked 23 years ago in a graduate course in Renaissance architecture. She began working in Italy in 1998 for Butterfield and Robinson, visionaries who pioneered the luxury active travel sector. She has designed and guided countless trips since then all over Italy, from Venice to Sicily, from historic town centers to the charming countryside. Her Italian friends joke that she knows Italy better than they do! Fluent in Italian, Diana lives part time in Austin and part time on the Amalfi Coast.
Diana received her M.F.A. in photography and her M.A. in art history from the University of Oregon, with a concentration in Italian Renaissance and Baroque architecture. In 1998, she completed the Corso Internazionale sull'Architettura di Andrea Palladio in Vicenza, Italy, an in-depth study of the buildings of Palladio in the Veneto. She holds undergraduate degrees from the University of Texas at Austin, where she was also an All-American tennis player and valedictorian of the College of Natural Sciences. In her free time, Diana enjoys swimming in the sea, working in the garden, running, yoga, and being with her Texas dog, Simba (a Lacy, the state dog of Texas), and her Italian dog, Jack (Neapolitanissimo!).
Her work as an artist primarily explores the nature of vision or ways of seeing, the interconnectedness of living things, the collecting and cataloguing of nature, and alternating visions of wild and cultivated landscapes. She has had solo shows in Austin, Marfa, Lubbock, and Houston, Texas. Stephen L. Clark Gallery in Austin represents her work. Her work is in the collections of the Museum of Fine Arts, Houston, Texas, the Worcester Museum of Art, Worcester, Massachusetts, the Bailey Howe Library of the University of Vermont, Burlington, Vermont, and the University Public Art Collection of Texas Tech University, Lubbock, Texas.