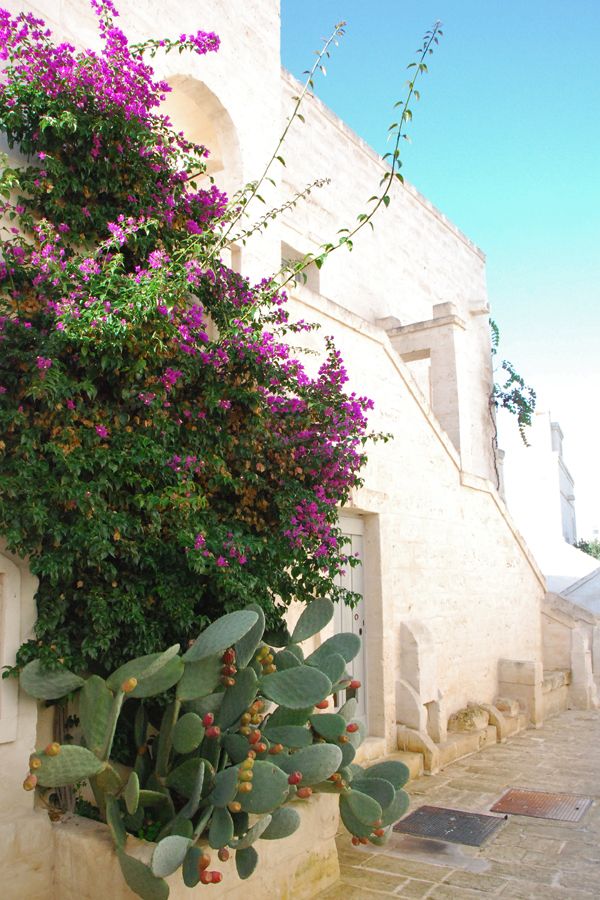 Best of Puglia
Optimal trip length is 7 nights/8 days
Best time to go: April-July, Sept-Nov

Puglia is the heel of the famous Italian boot, surrounded by the sea and steeped in a rich history reaching back to prehistoric times. Puglia's top highlight is the incredible beauty of the sea in sparkling turquoise and cerulean blue. This week-long trip takes in the best of the region from Otranto's castle and chapel of bones, easy bike rides or walks in the olive groves, to the white city of Ostuni, the prehistoric megalithic stones of the Salento, the fairytale trulli houses of Alberobello, and the intricate, creamy stone carvings of Lecce. Puglia's food is exceptional - a heady mix of abundant appetizers, organic zero-kilometer cuisine, fabulous biodynamic wines, and the freshest, best ingredients.