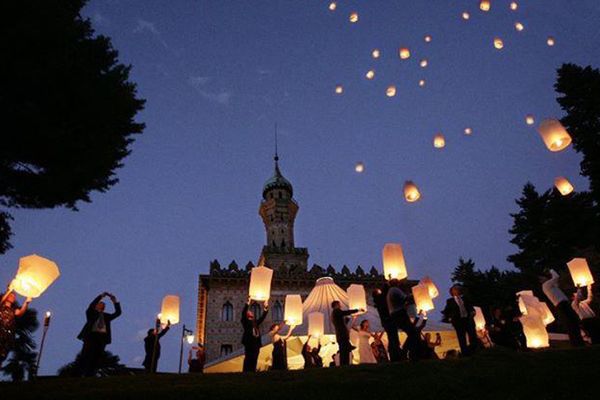 Italian Lakes+Venice: the Artist's Eye
Optimal trip length is 8 days/7 nights
Best time to go: April-October

Capturing light is the nexus of photography and the classic way we transmit our travel experiences to others. This week-long exploration of water and light begins in the grand scenery of the Italian Lakes and finishes in incomparable Venice. Artists have been drawn for centuries to the light reflecting off the deep, crystalline waters of the Italian Lakes. Lush gardens tumbling to the water's edge, sumptuous villas, and charming fisherman villages captivated the Romantic poets Byron, Shelley and Wordsworth. Venice presents a different situation for artists, a magical conundrum of not knowing where water ends and land begins in this ornate floating city. This trip is suitable for photographers and non-photographers alike, as we will also enjoy the food, wine, history, and culture of both locations.