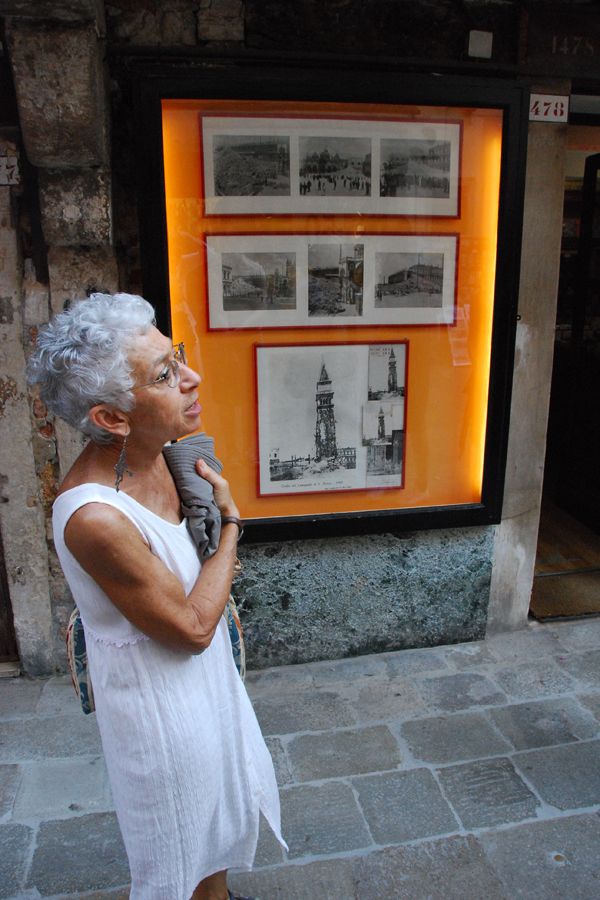 Venice: Drawing with Sally Spector
Optimal trip length is 7 days/6 nights
Best time to go: April, May, June, July, September, October

Designed around a week-long stay at fabulous Hotel Cipriani in Venice, this trip features daily lessons with beloved artist and author, Sally Spector. Drawing can be mesmerizing wherever one does it, but drawing in Venice is in the realm of dreams for many an artist. You will learn more about this fundamental art technique as we explore Venice from our base at the Cipriani, whose fabulous detailing, gardens, pool, and fountains provide respite and artistic inspiration, both. All levels are welcome! We will concentrate on rendering in pencil, pen, and ink, with washes of watercolor, exploring the incredible range of effects that these materials make possible.