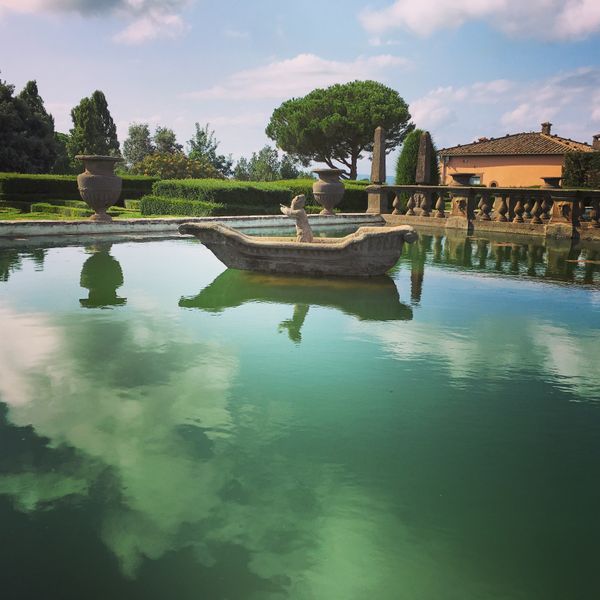 Art and Nature in Everyday Life : Rome's Spectacular Gardens
On request
4 days/3 nights in luxury boutique hotels
This three-day exploration of the truly spectacular gardens of Rome and environs is a wonderful way to acclimate to Italy. Our focus for these three days is the eternal landscape in and near Rome, where one feels transported into an ancient atmosphere of myths, gods and goddesses. Here we will dive deeper into our overarching theme: how Romans through the ages incorporated art and nature into their everyday lives to create spaces that have transcended time. An expert local guide will join us to bring the history of these special places to life for us. Our itinerary includes the gardens of Bomarzo, Villa Lante, Villa Farnese Caprarola, Hadrian's Villa, Villa d'Este, the Borghese Gardens, Giardino degli Aranci and the rugged urban canyon of Villa Gregoriana, complete with wild waterfalls and Roman temples in the heart of Tivoli.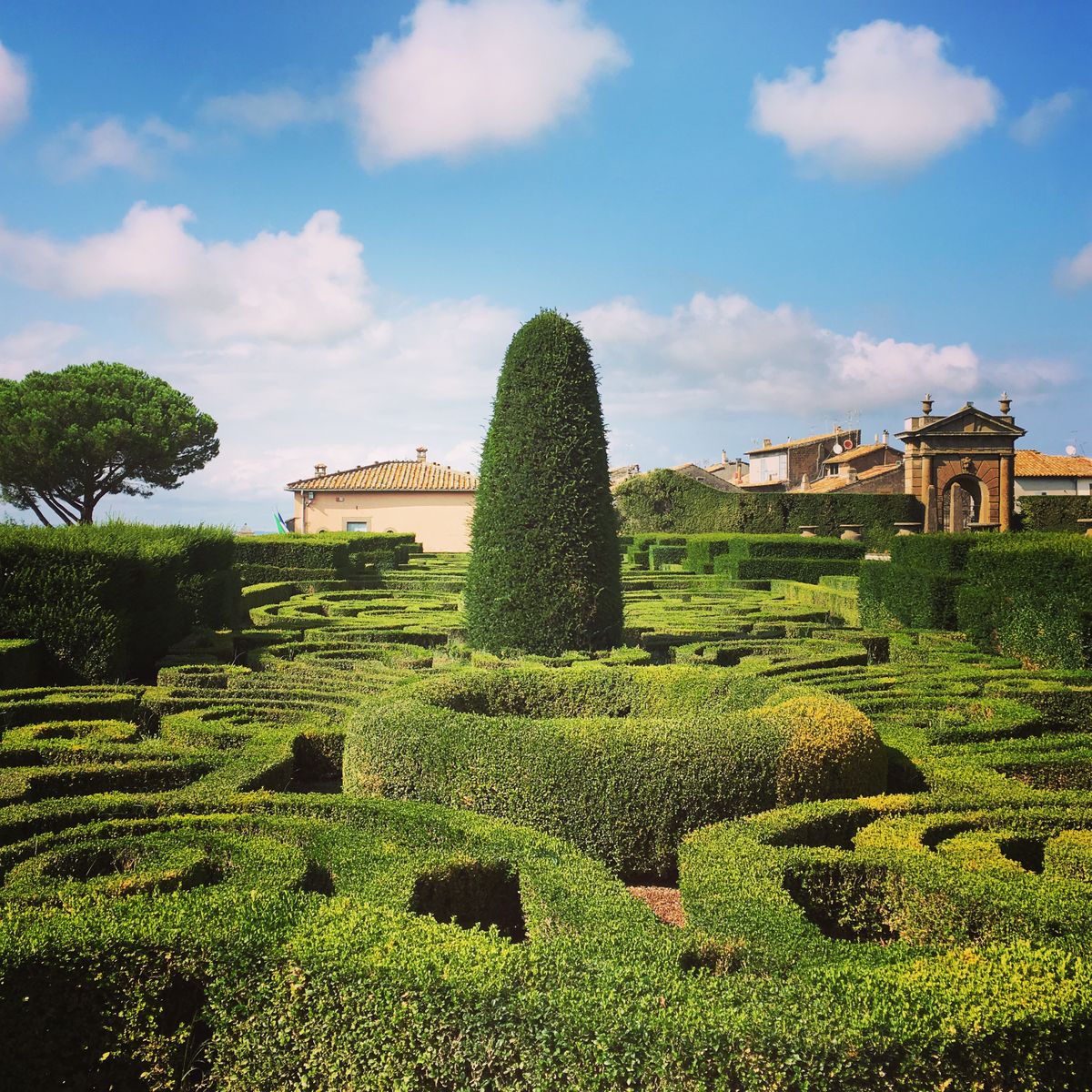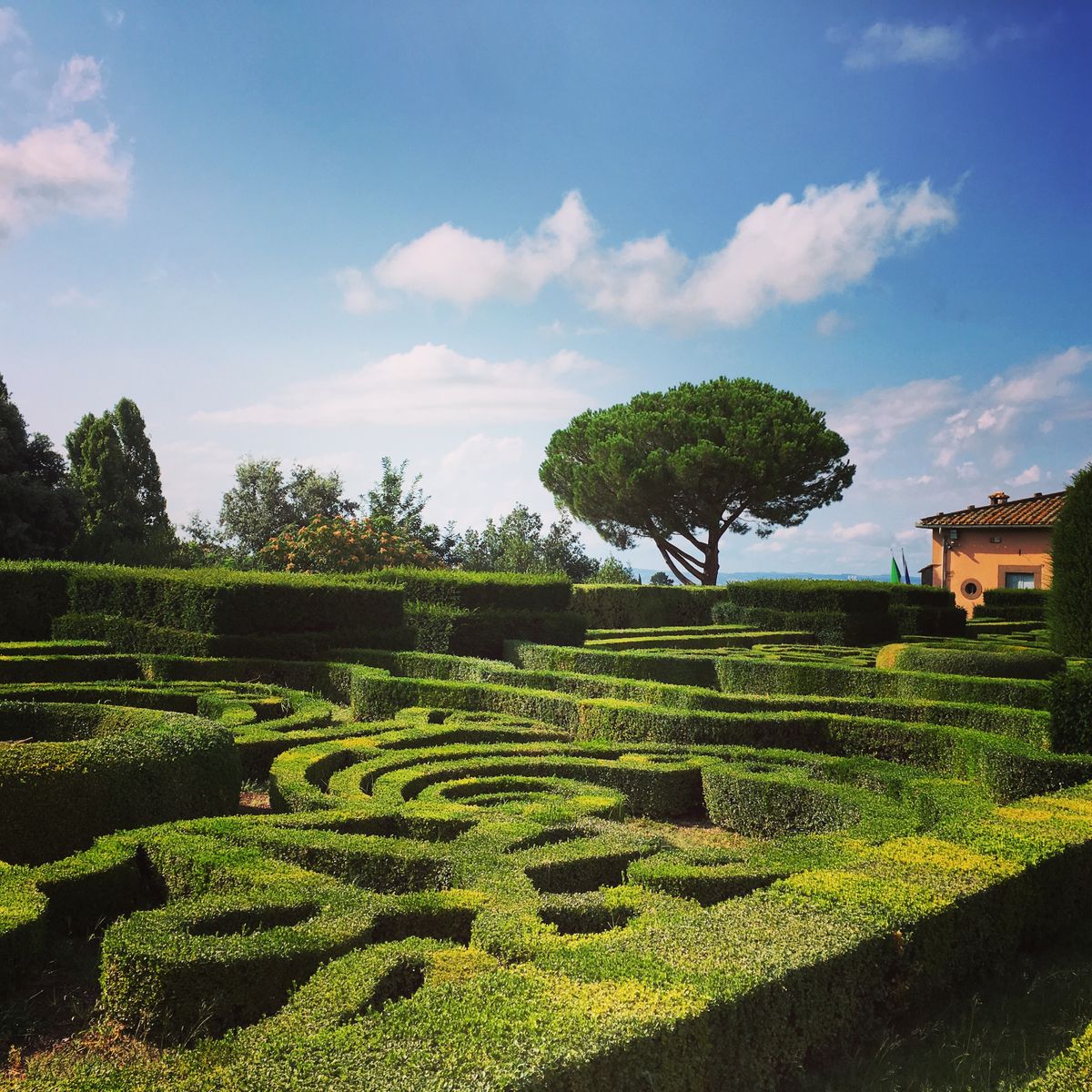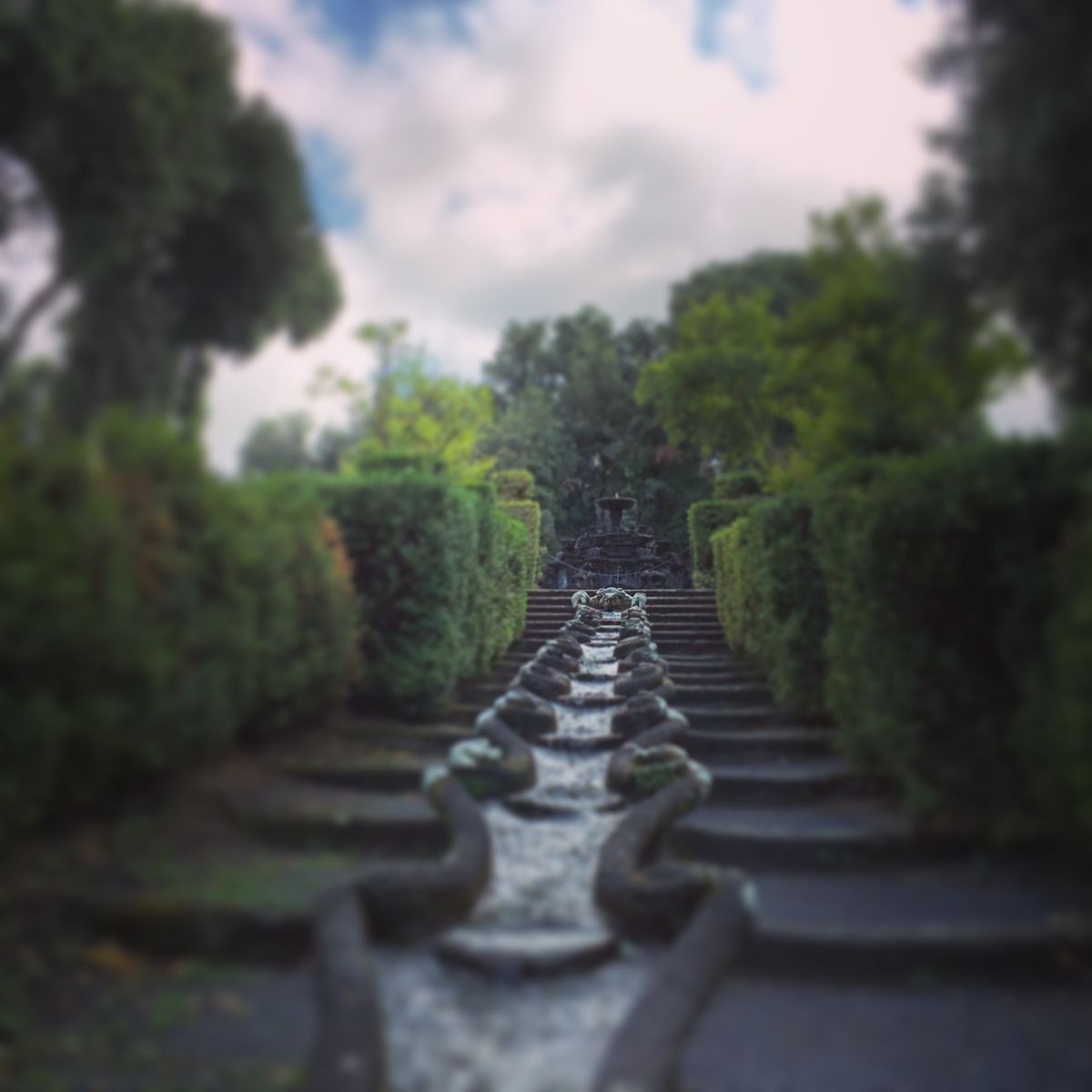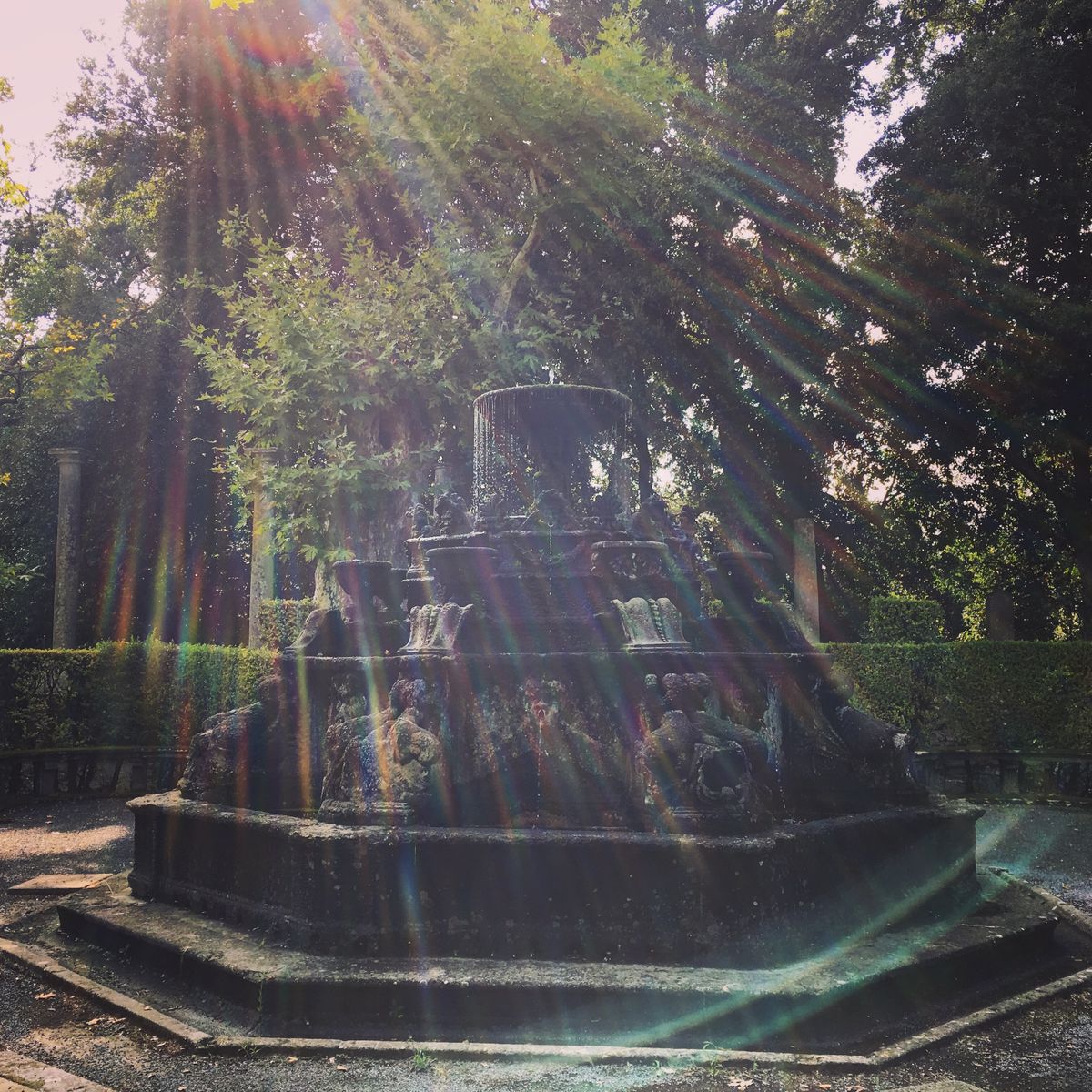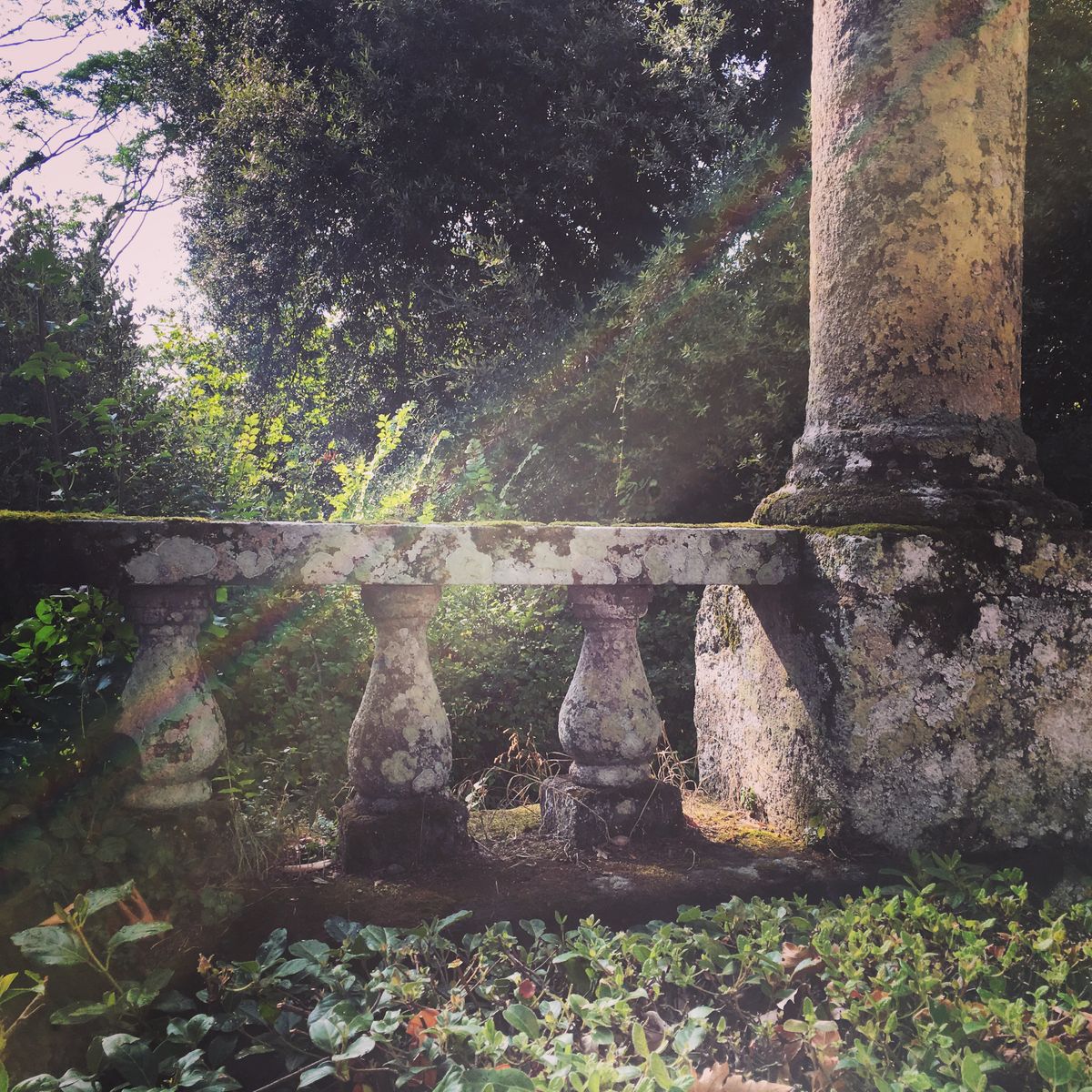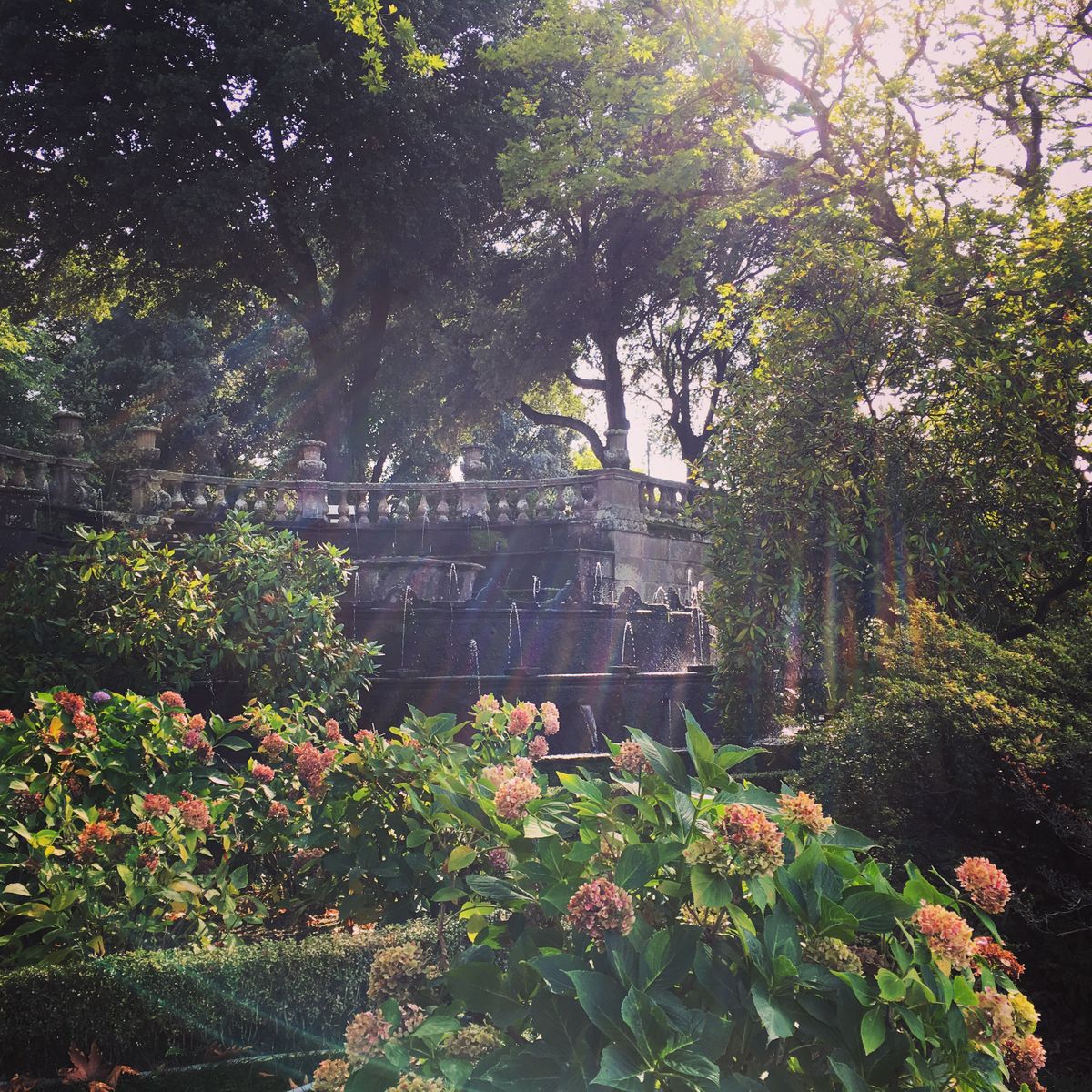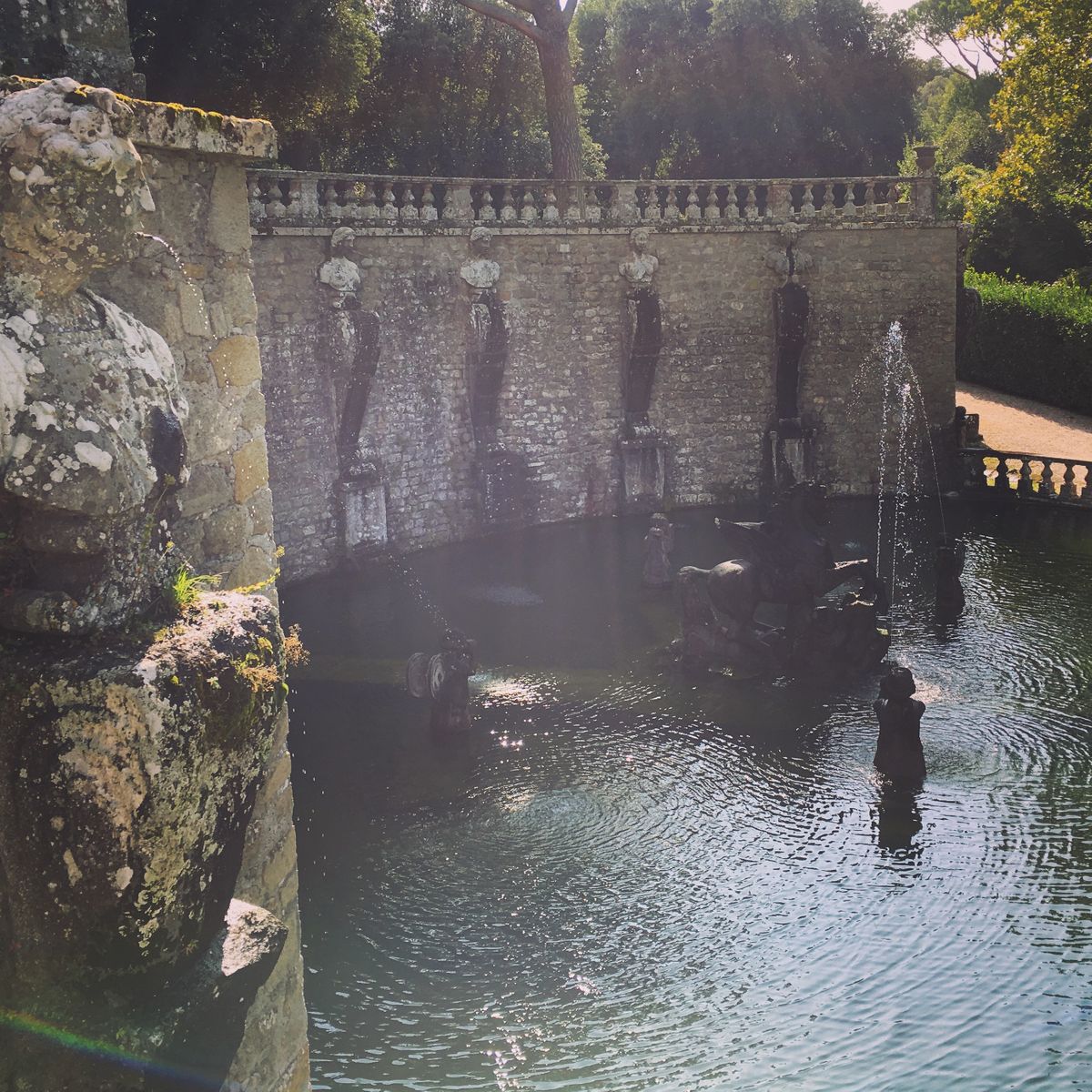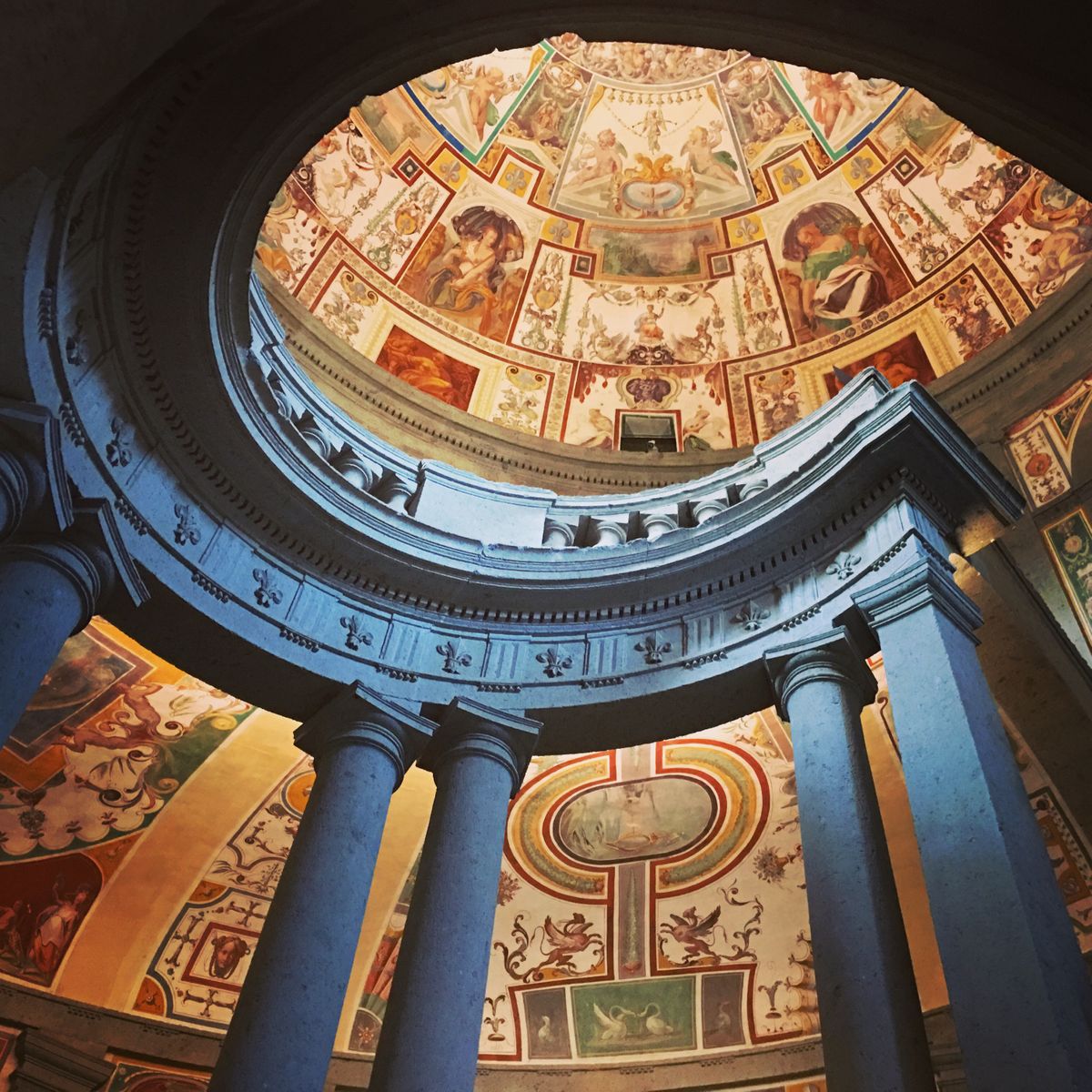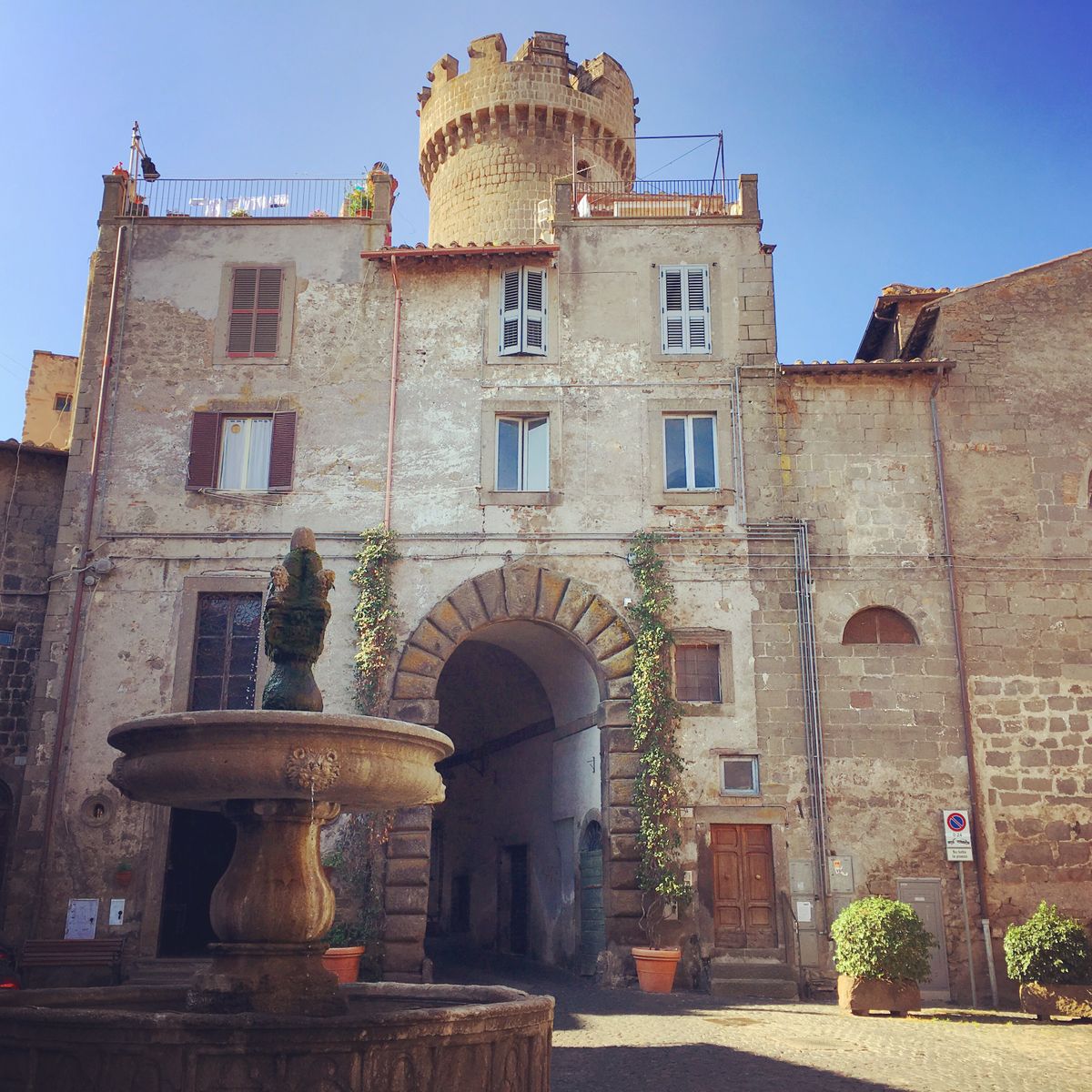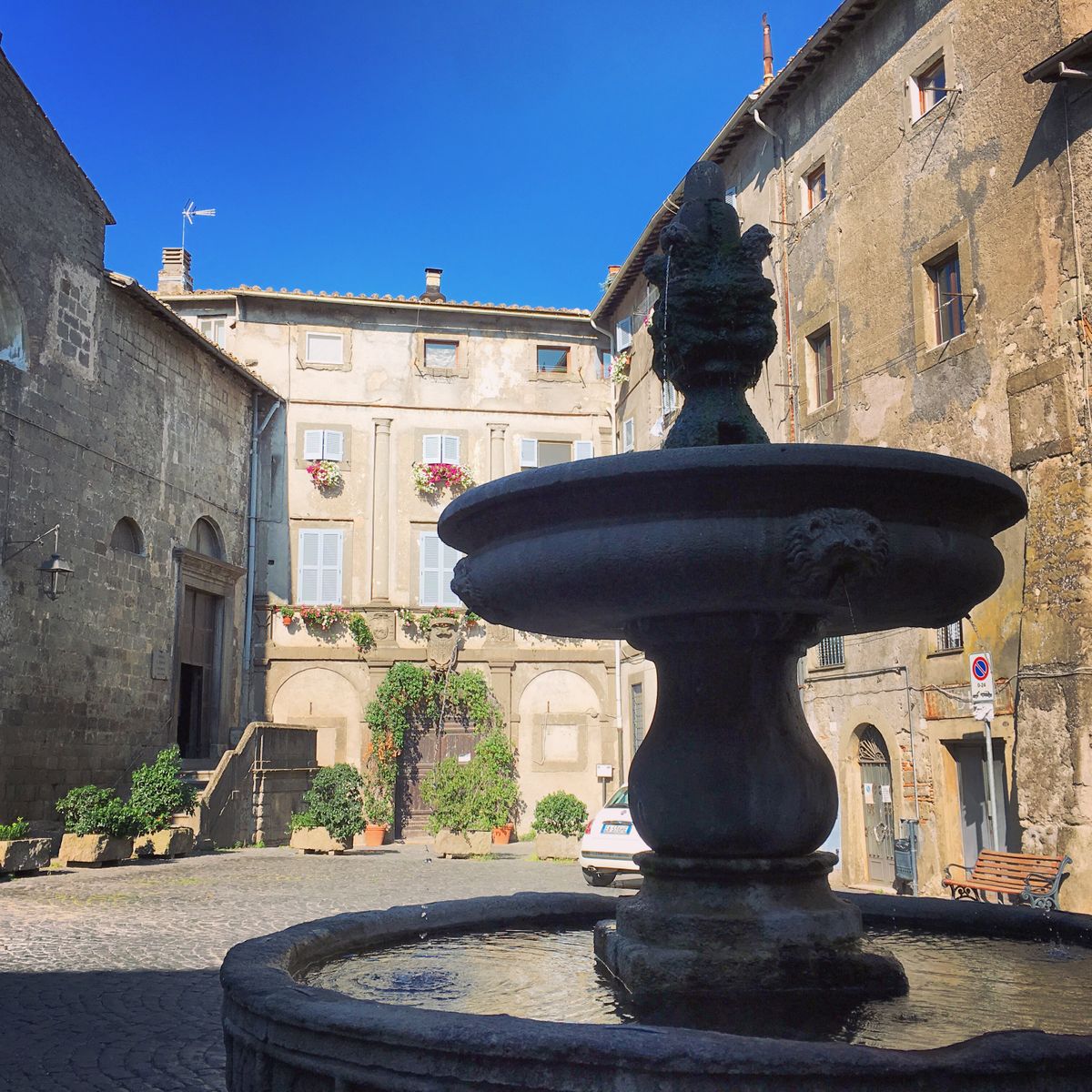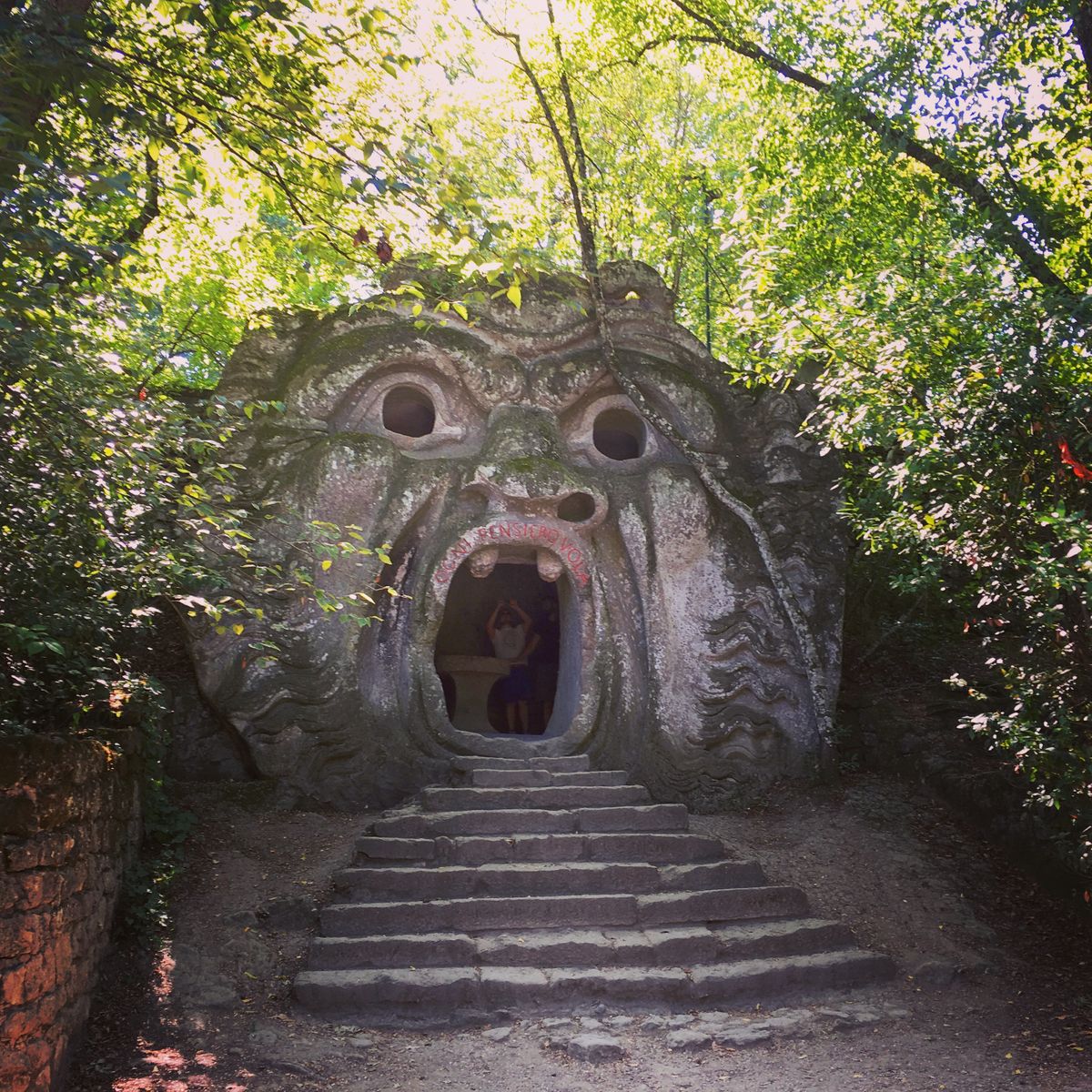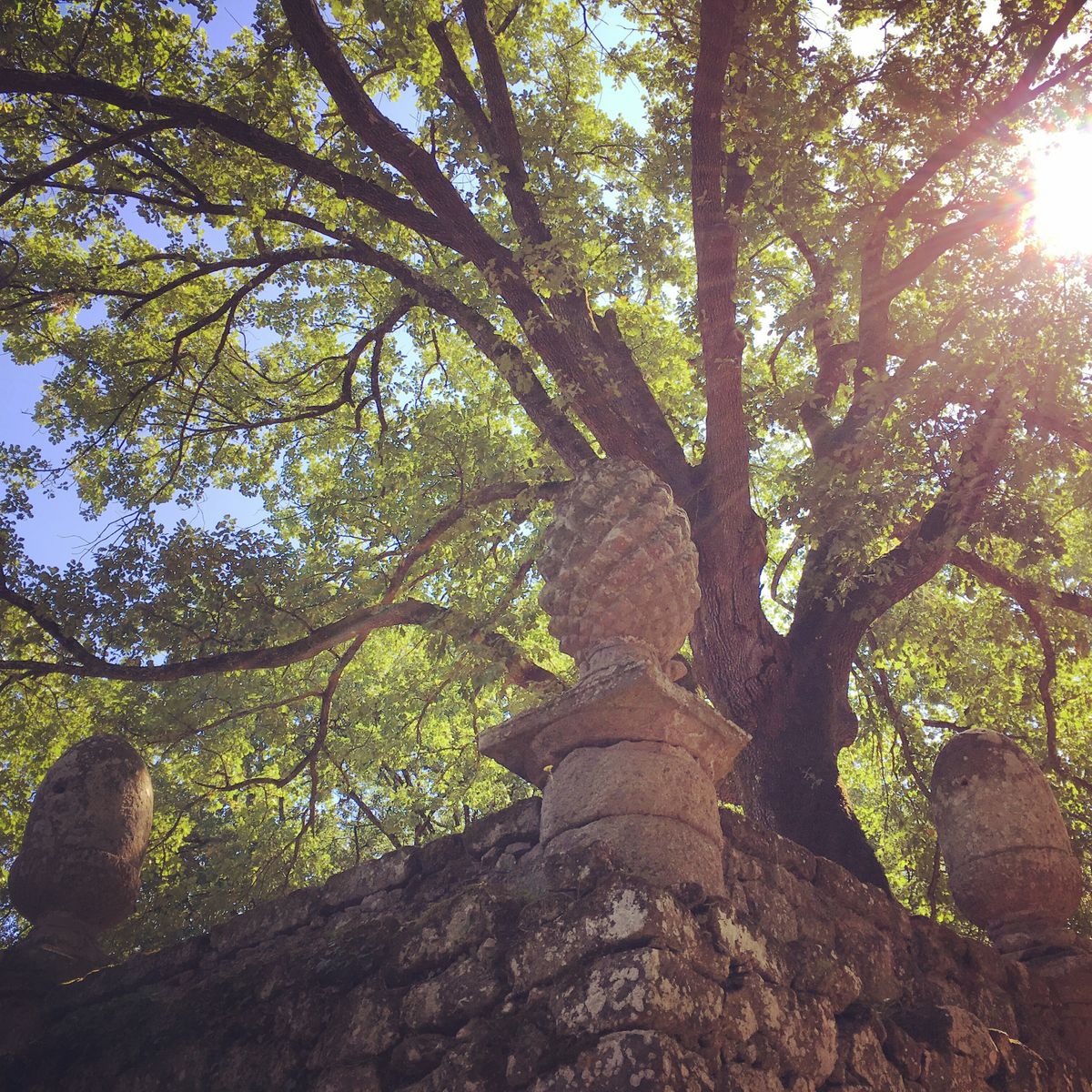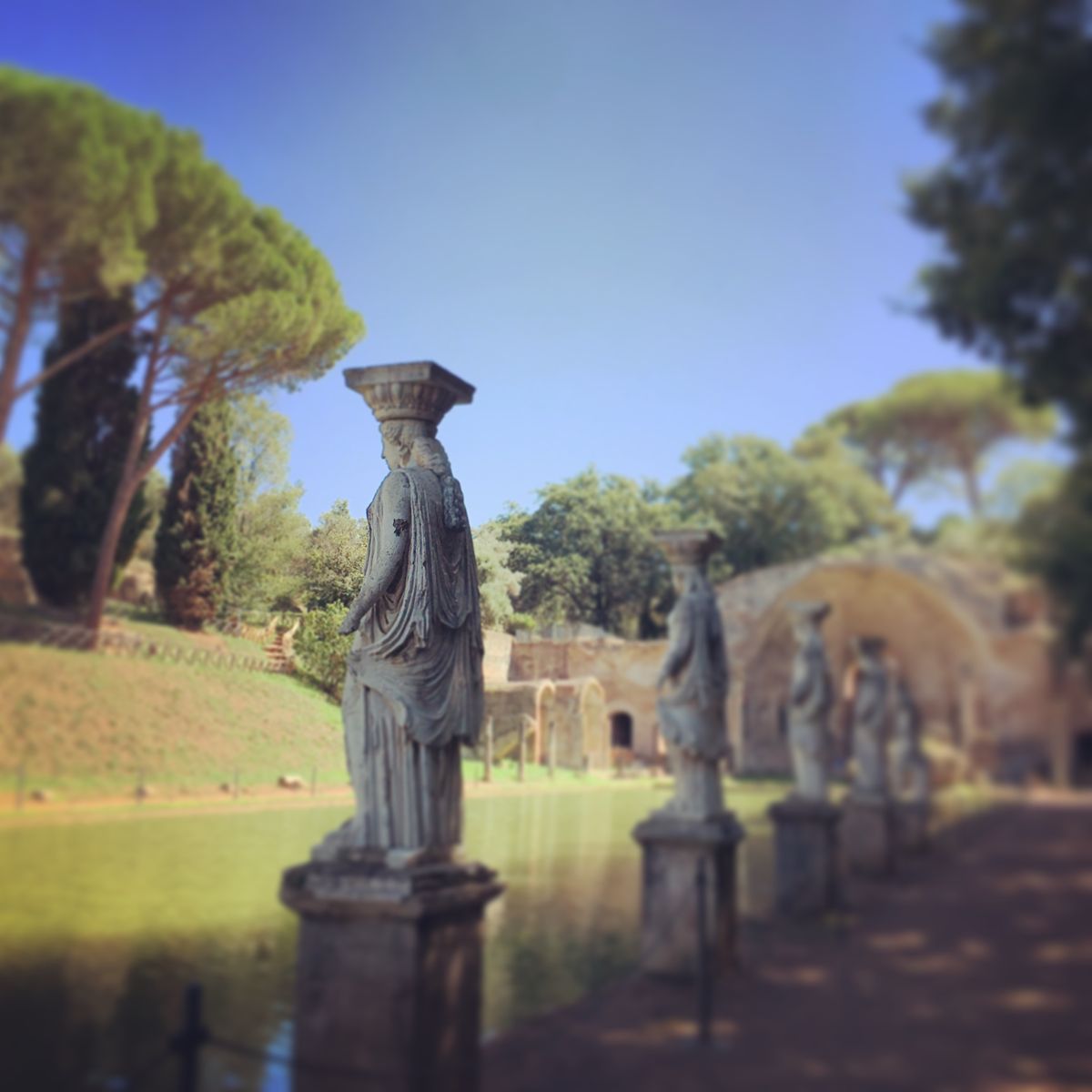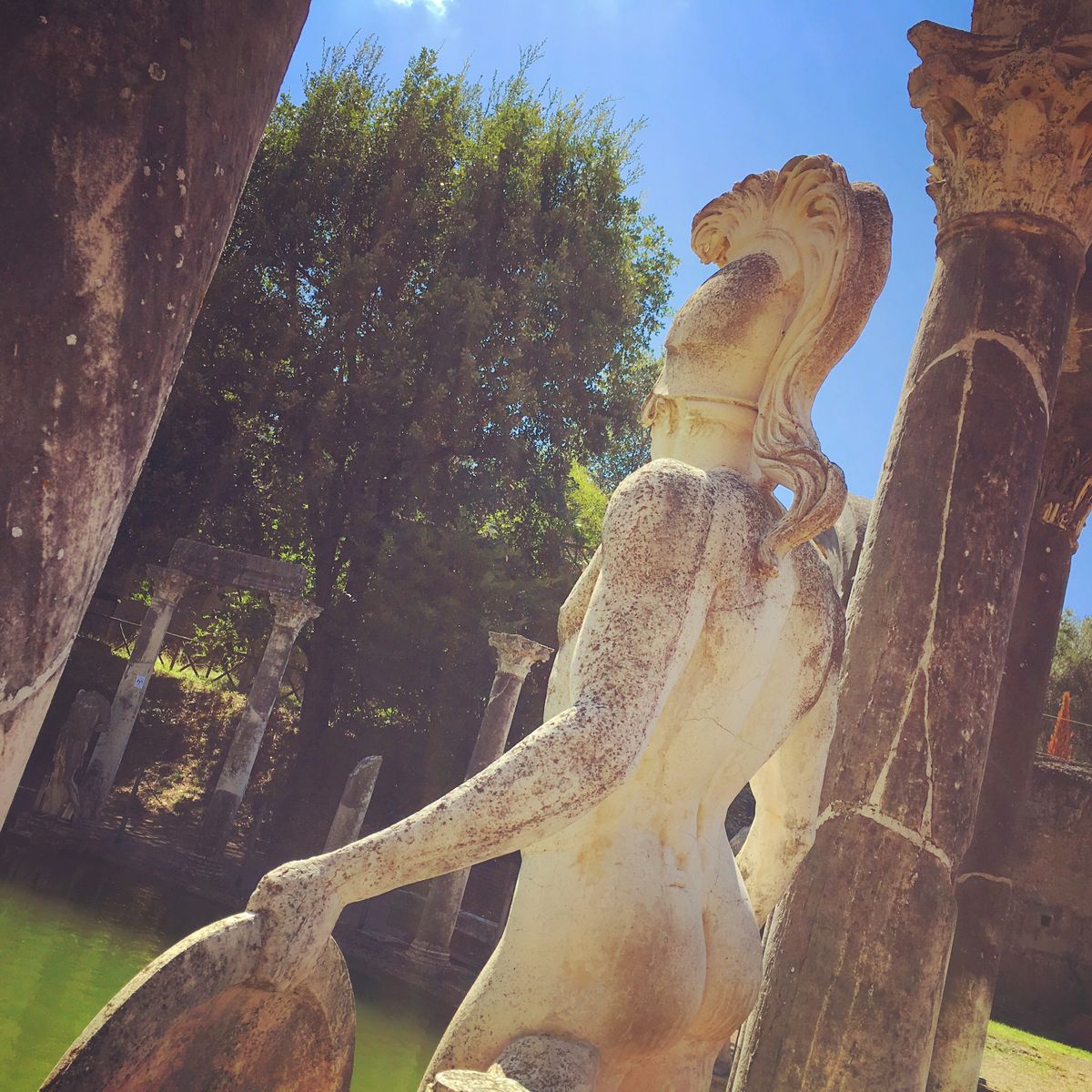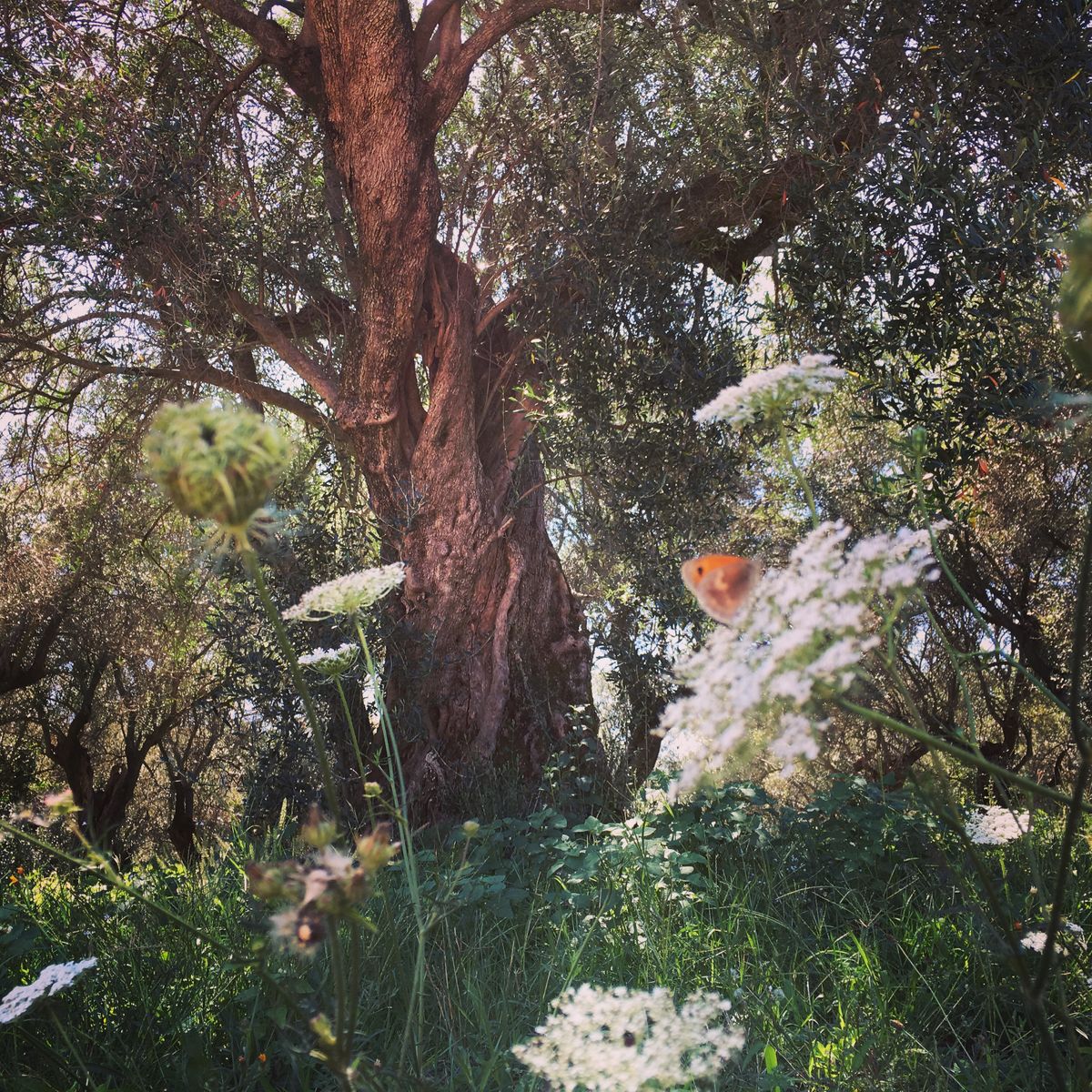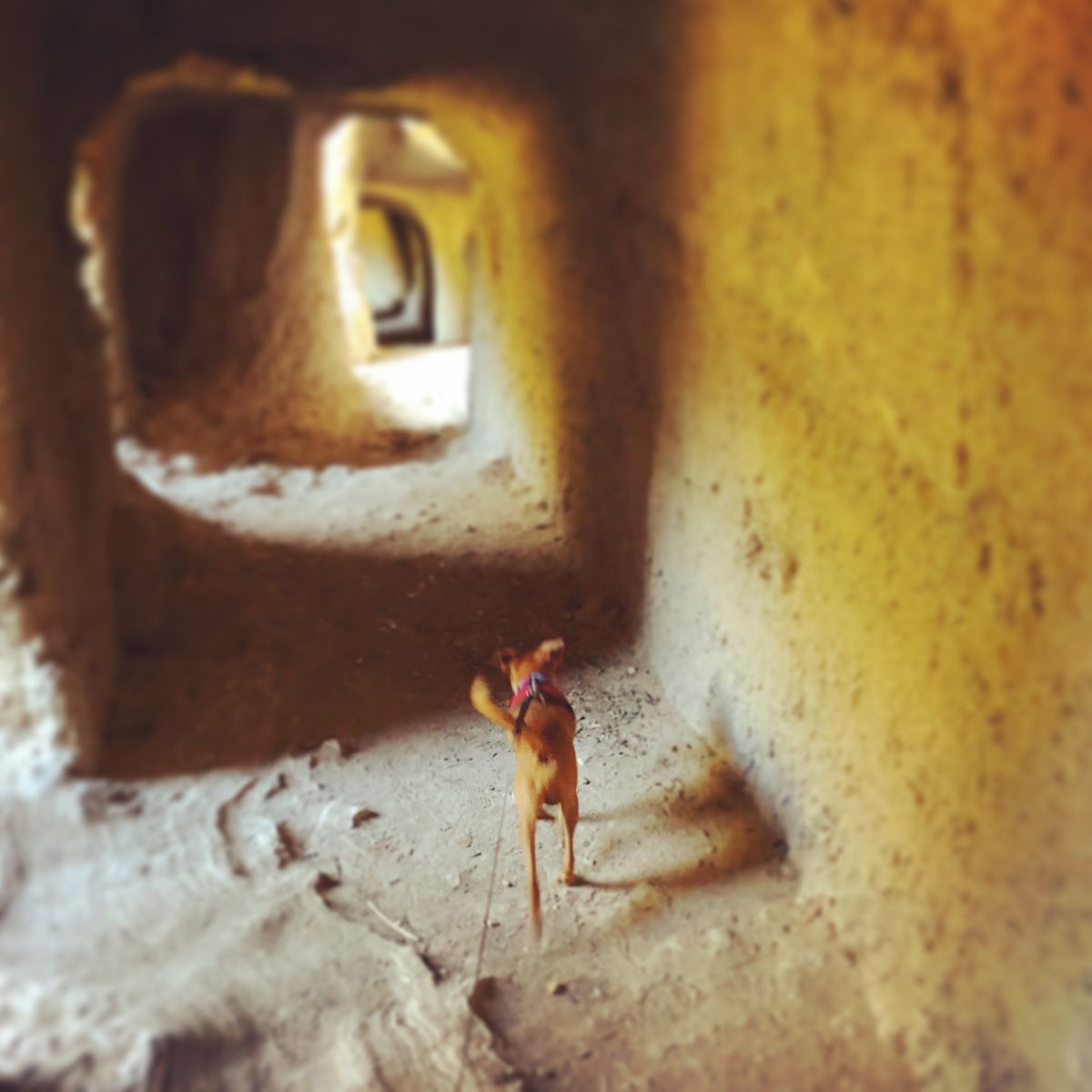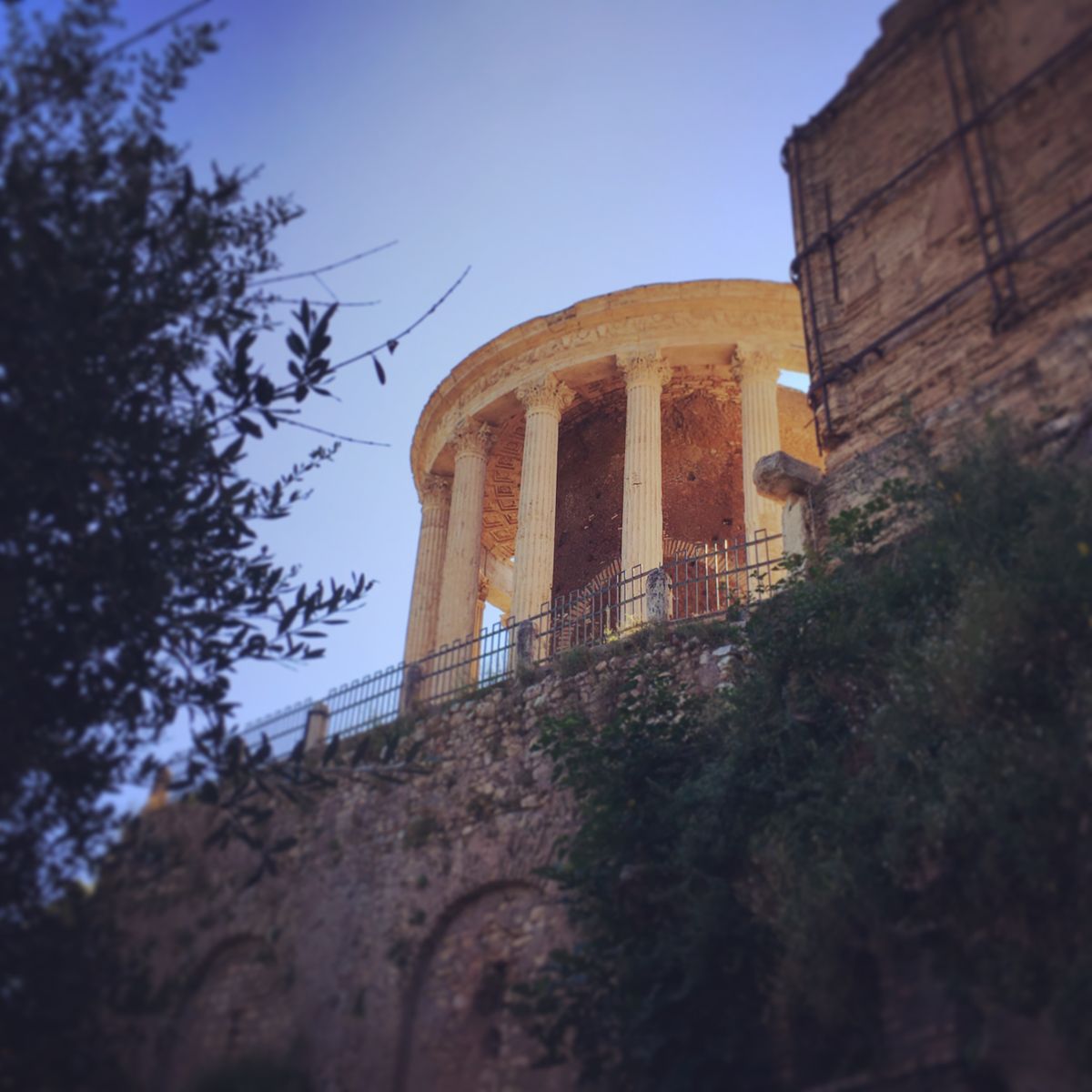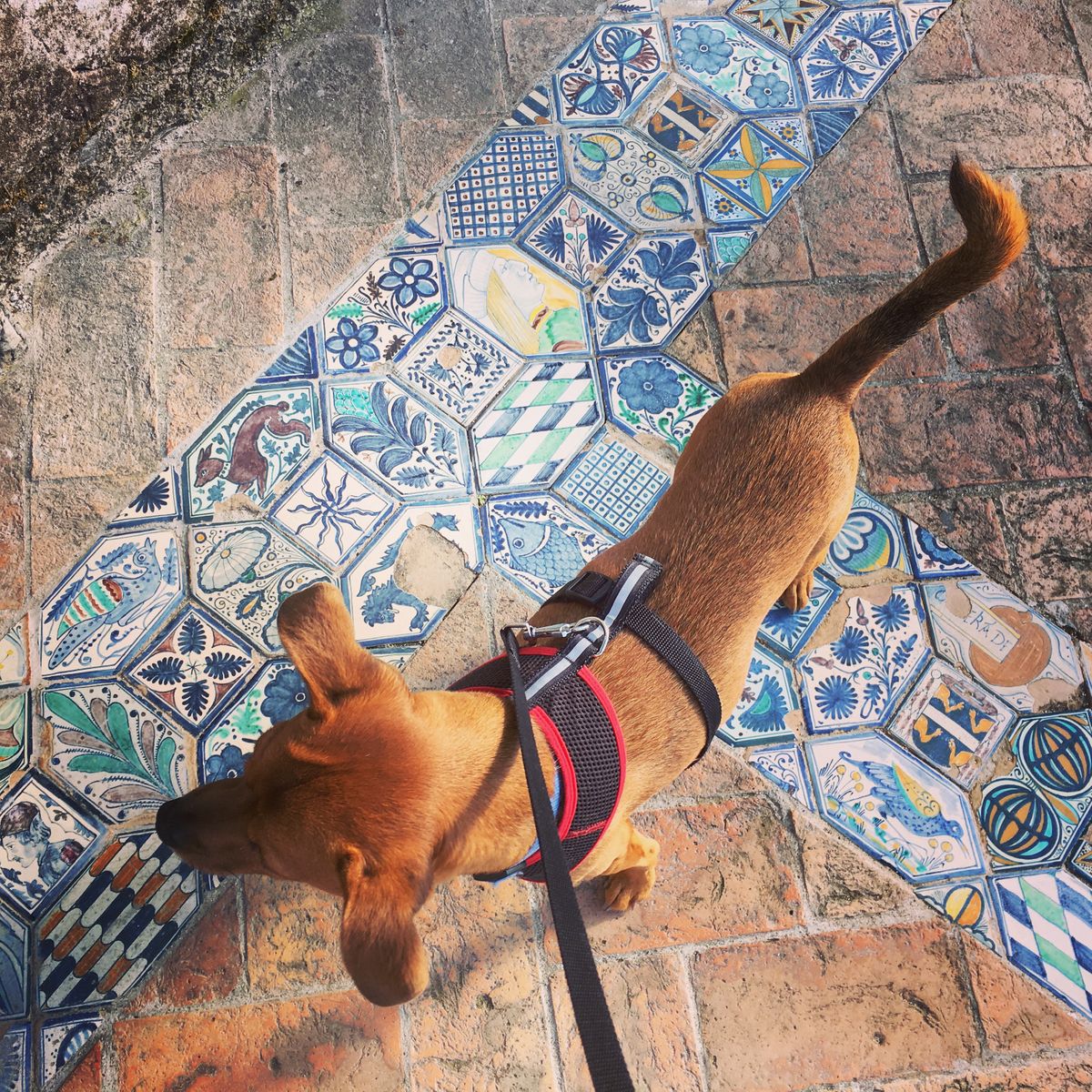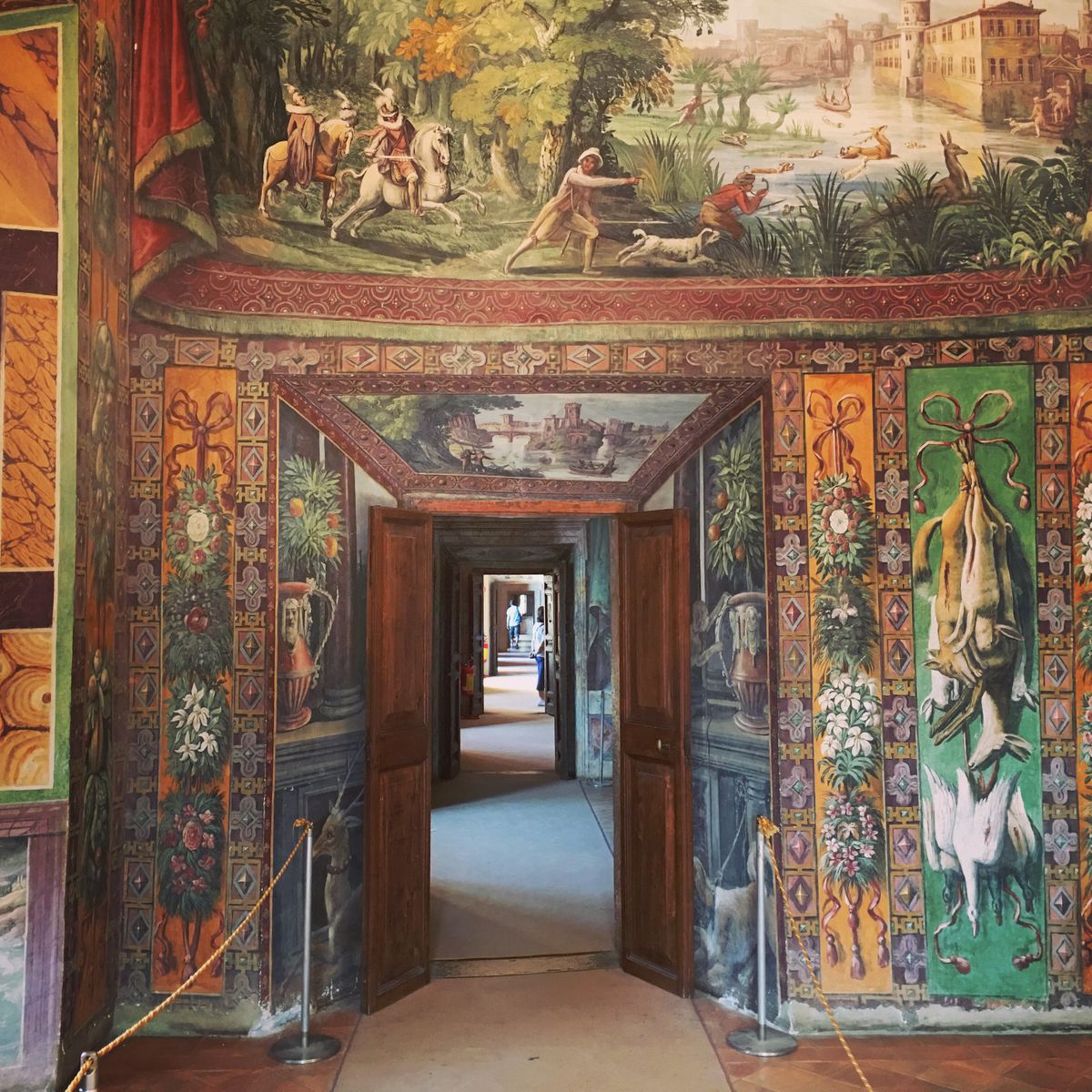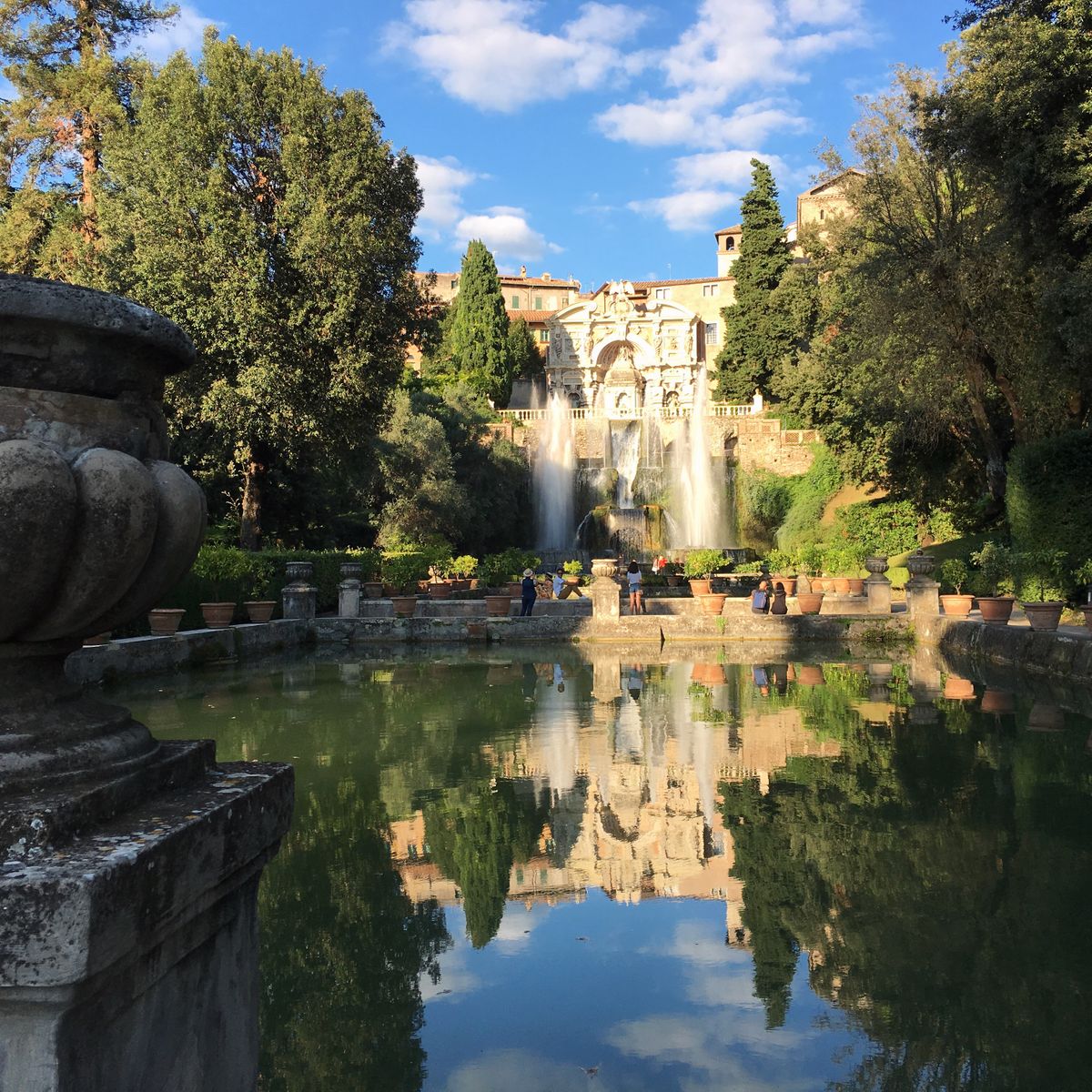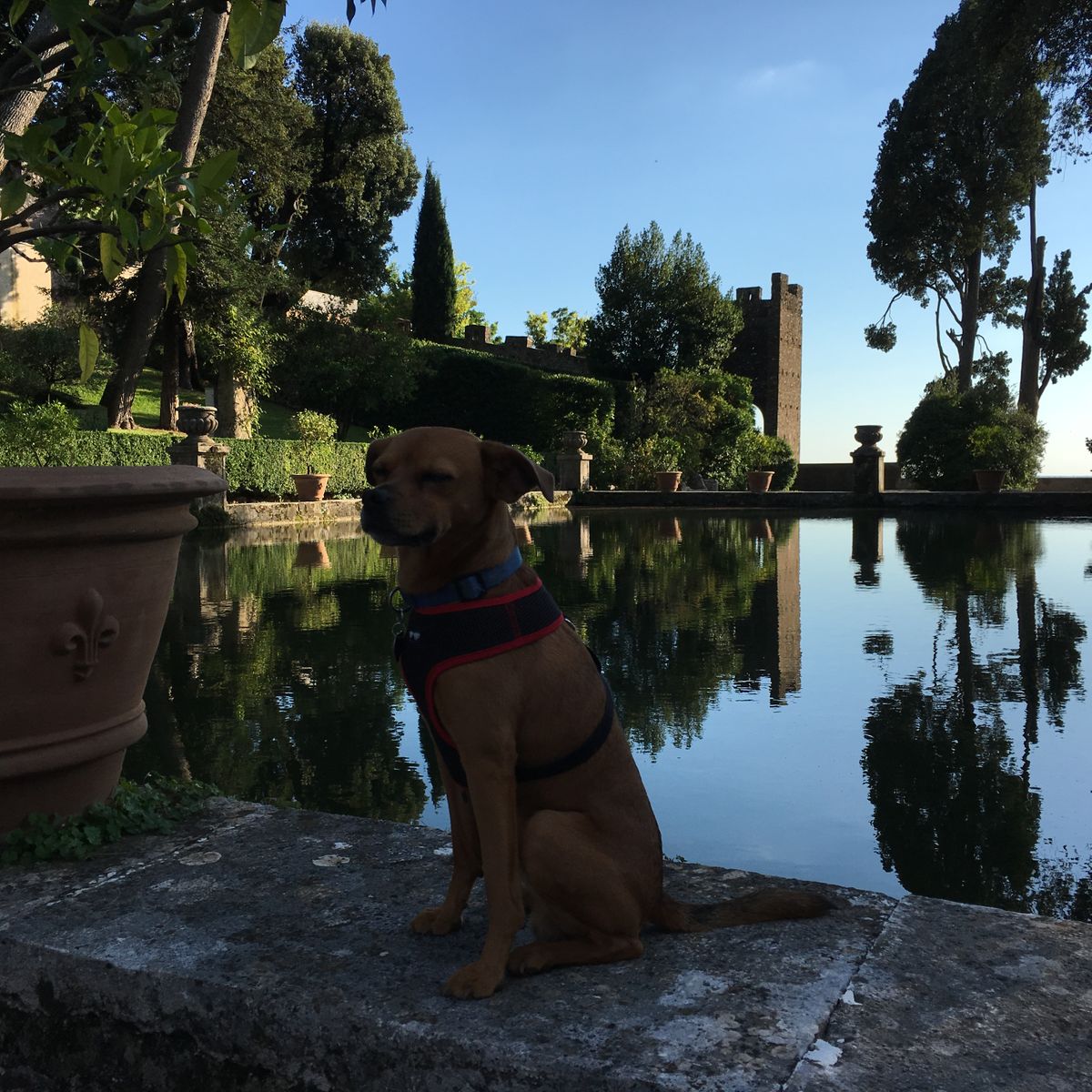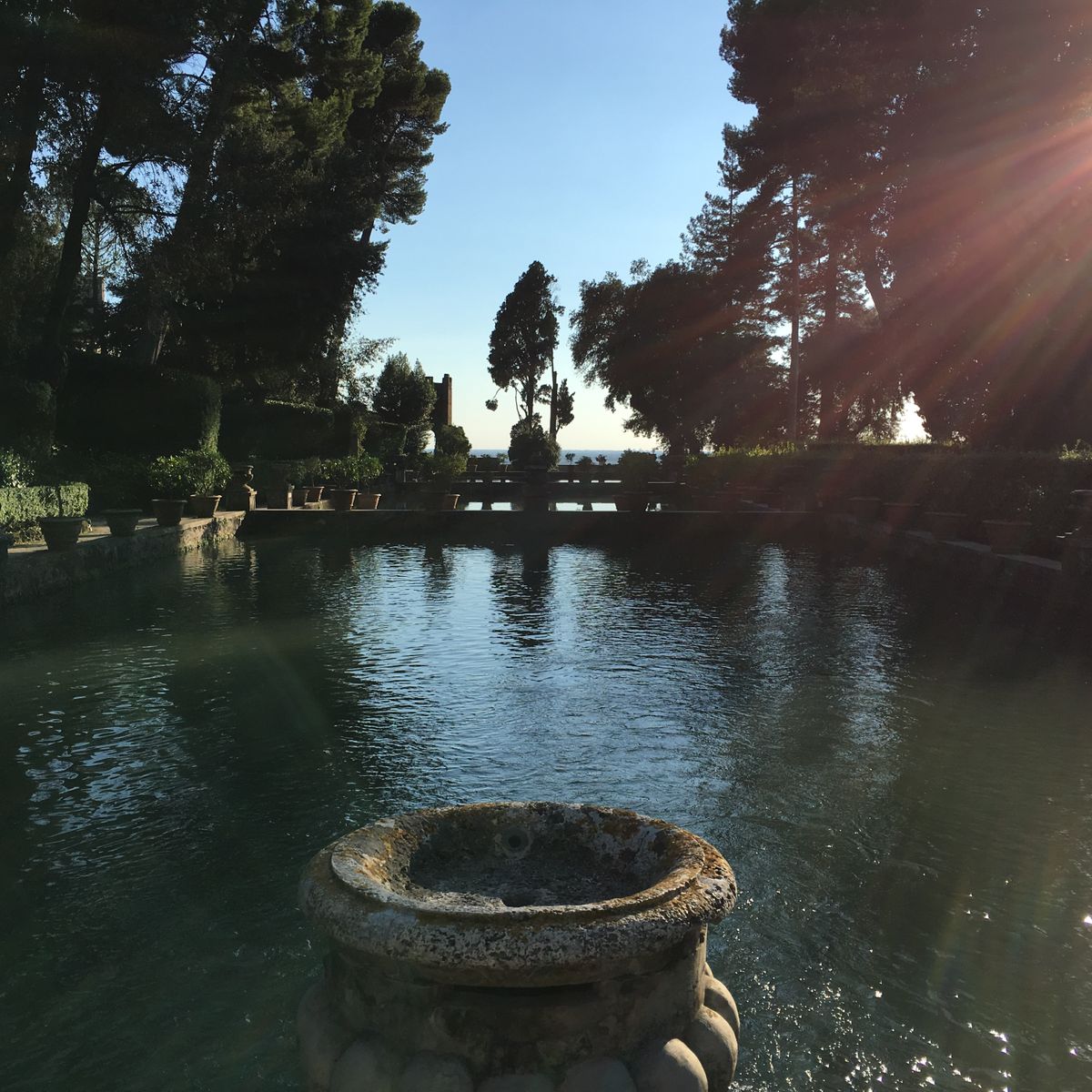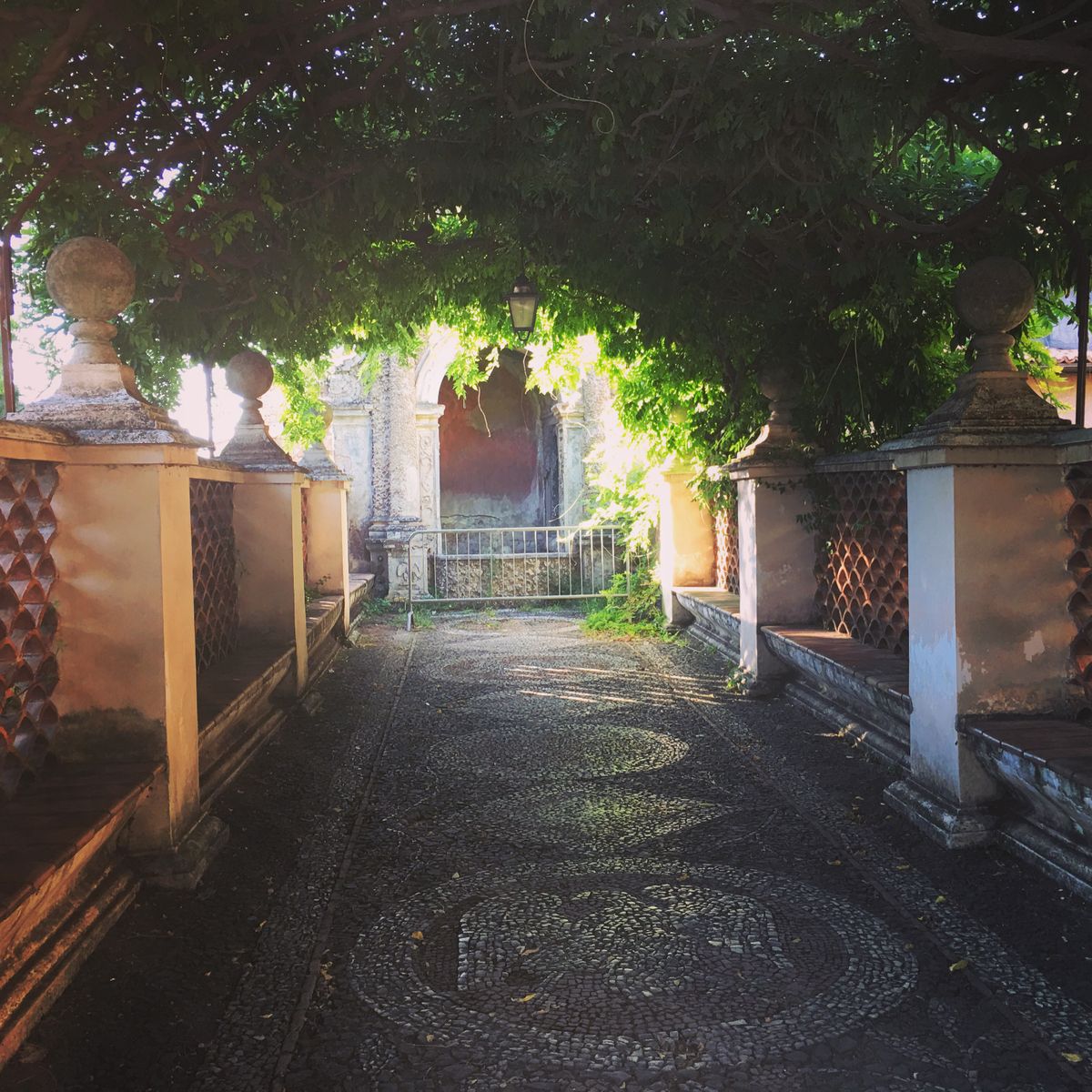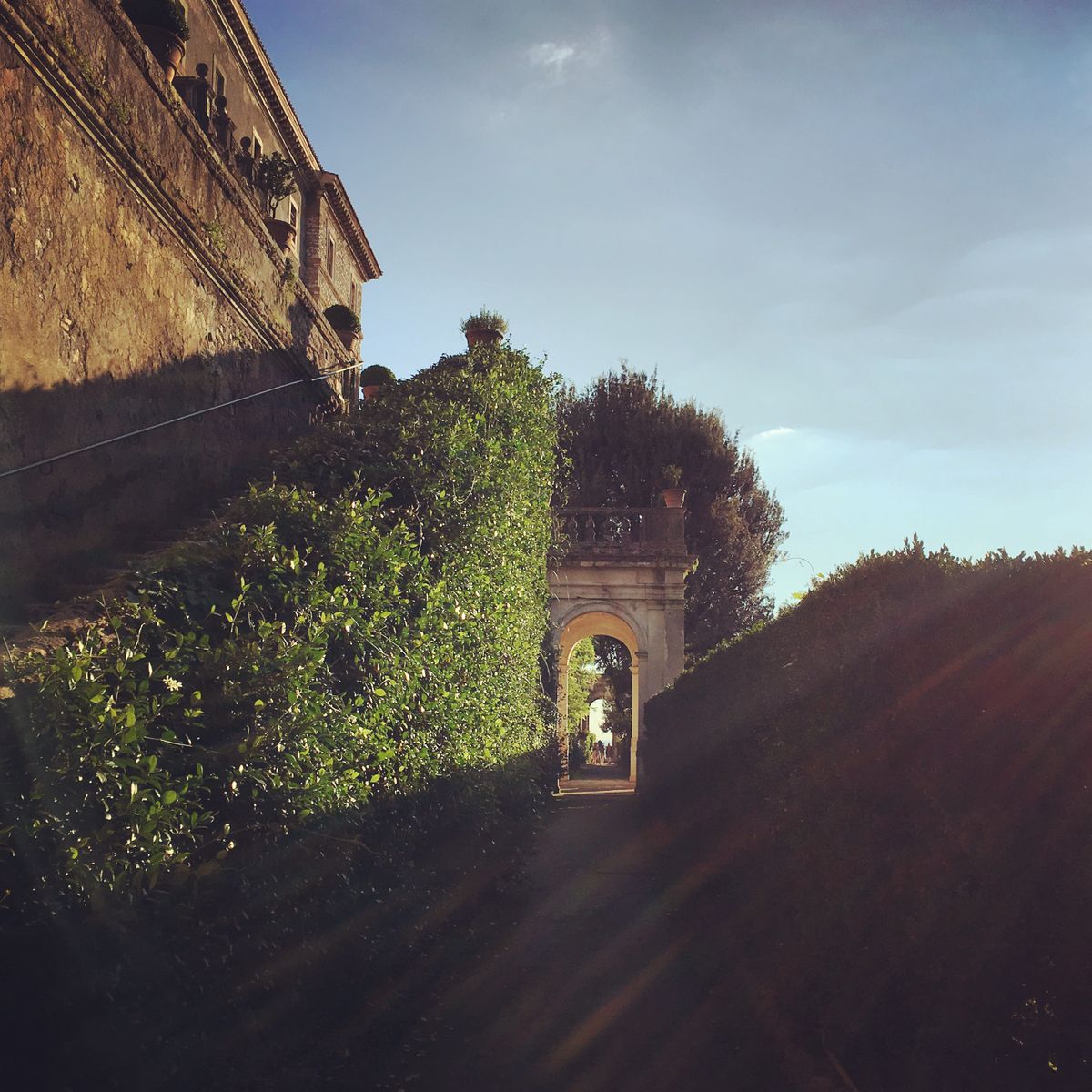 Images from Villa Lante, Villa Farnese Caprarola, Bomarzo, Hadrian's Villa, Villa Gregoriana, and Villa d'Este