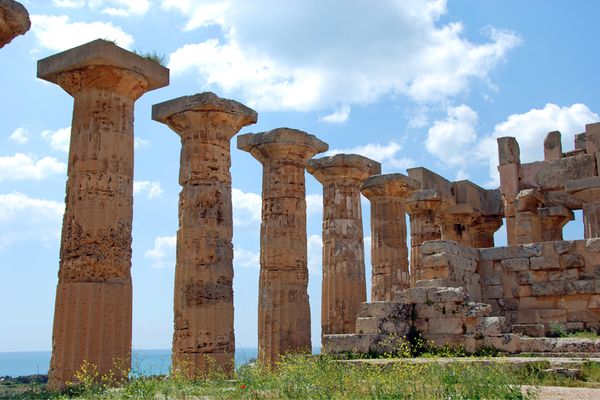 Grand Journey: Sicily
On request
10 days/9 nights in luxury or boutique hotels

Join us for a 10-day, 9-night, counter-clockwise circumnavigation of Sicily, taking in the very best this fabulous island has to offer. We start in Palermo – rich with culture and history – and then hug the coast, exploring the largest island in the Mediterranean whose enviable position attracted every major Mediterranean power to its shores, from the Greeks and Romans, to the Byzantines and Arabs, to the Normans, French, and Spanish. This mix of cultures created a place like no other, with a unique language, cuisine, and architecture. We visit the stunning Greek temples of Segesta, Selinunte, and Agrigento; bustling seaside towns; the sparkling salt pans of the western coast; the wild beaches of the southern coast; Baroque hill towns in a vertical landscape in the southeast; and the mystical landscapes of the interior. We end on the slopes of Etna, still an active volcano and now home to some of the best wineries in Sicily cultivating its rich volcanic soil, all within reach of charming Taormina and its ancient Greek ruins.